Call of Duty Mobile season 1:Reawakening begins with some heavy loot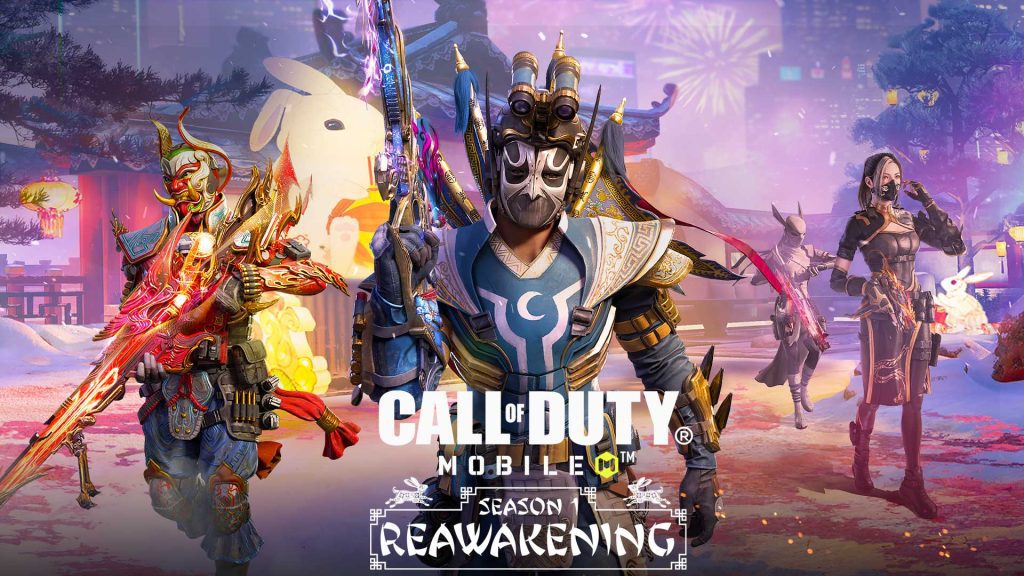 Activision's Call of Duty Mobile's seasonal cycle resets with the start of a new year. Reawakening Season 1 debut on January 18. Numerous new features, including a multiplayer game mode, new POIs in the battle royale, weaponry, and much more, are added in the year of the rabbit.
The Reawakening season of Call of Duty Mobile depicts what happens following the attack on New Vision City. Drama will undoubtedly result from the UAC's dissolution and the Atlas Corporation's serious injuries. In addition, there will be a ton of themed stuff available in-game to celebrate the Lunar New Year and the Year of the Rabbit.
Battle Pass
The Stim Shot, Dingo from Call of Duty: Black Ops III, as well as other camos and blueprints, will be available in the free tiers. The Premium Pass will provide much more than that. Included in this are brand-new Operator Skins like Cassius, Fate's Champion, Rampage, Venomous, Baker, Breaker, and Bathysphere, Hog Heaven, as well as Weapon Blueprints like Type 25, Rooster Dawn, LK24, Amethyst Serpent, MX9, Golden Stripes, HS2126, Pig Dynasty, and Dingo, Monkey King's Legacy.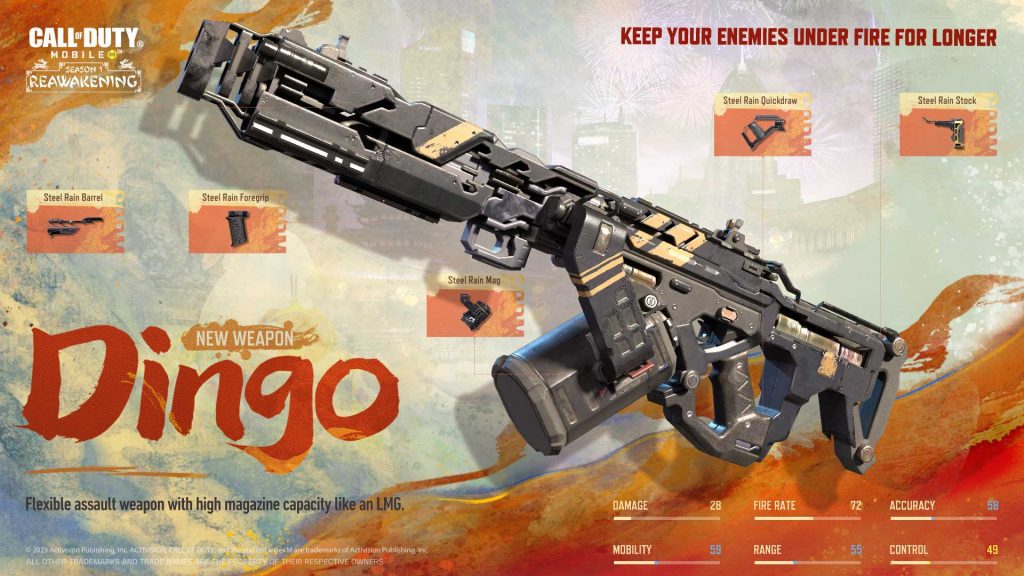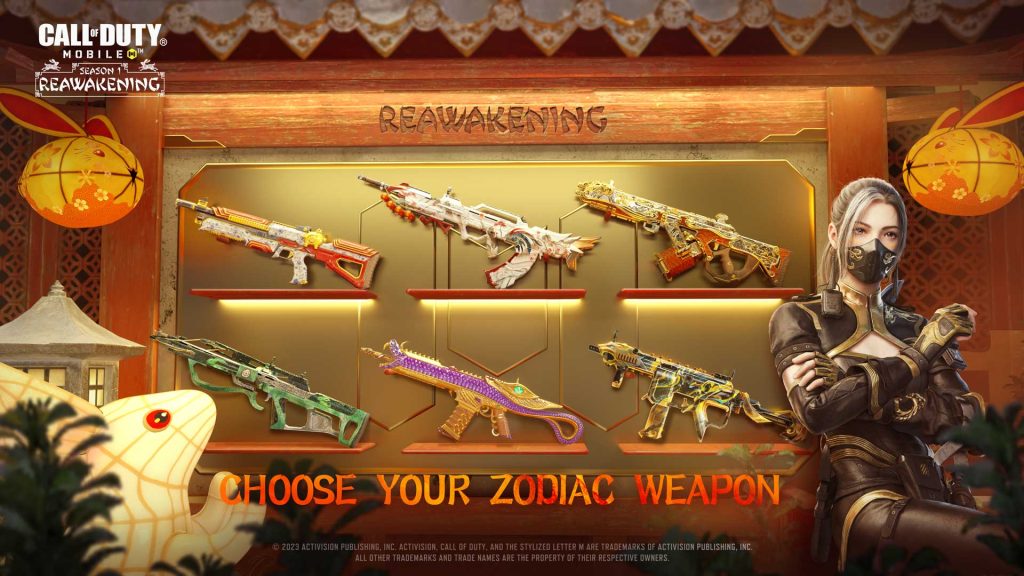 Multiplayer
The multiplayer gaming experience will vary in a number of ways. Big Head Blizzard is a brand-new game mode that comes initially. This mode is particularly comical since players' heads keep growing the more damage they take until they transform into bobbleheads with great health and only melee weapons.
Along with a Lunar New Year theme, Super Attack of the Undead is back with improved character models, new skills, and additional maps. The enjoyment extends to Nuketown, which has been redecorated with Year of the Rabbit-inspired aesthetics.
Other Additions
The battle royale mode will have two new POIs – the Ecology Lab and the T-3 Refinery. Limited Time Tickets will be the currency of the season, which can be exchanged for a number of rewards.
You can read more on their website from here
What do you think about this new season and do you look forward to unlocking every item? Let us know in the comments below
You can read more mobile gaming news here