Volzerk: Monsters and Unknown Lands is coming to PC, iOS, and Android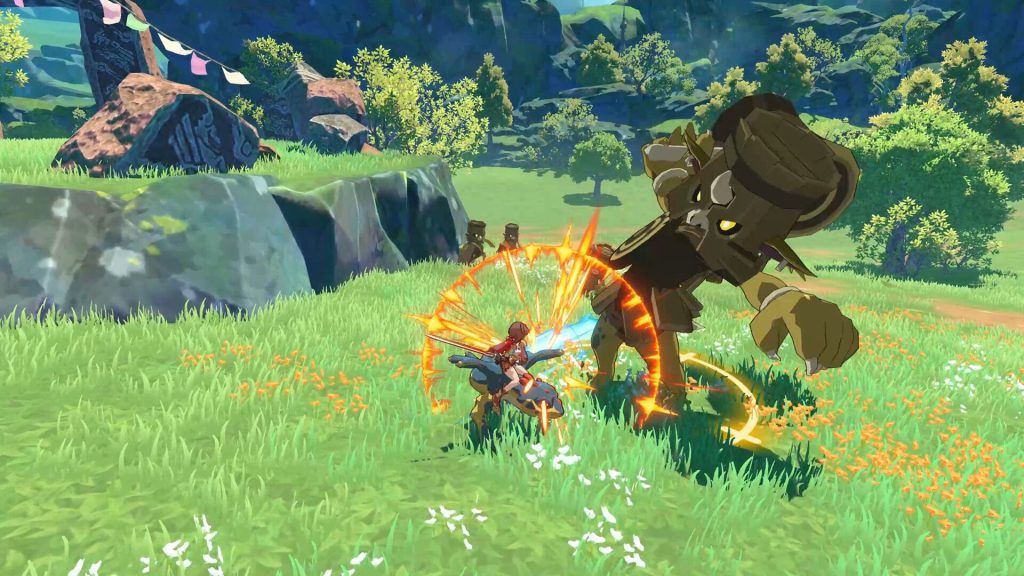 Volzerk: Monsters and Lands Unknown, a free-to-play 3D-action role-playing game, is now available for PC (Steam), iOS, and Android. In Japanese, it is known as Monster Universe. It will debut in Japanese at the end of January, with hopes to include English through a subsequent update.
Here is an overview of the game, via its Steam page:
About
A monster breeding and action RPG. Explore the world and raise legendary monsters!
Volzerk: Monsters and Lands Unknown is a crossbreeding action RPG. Join protagonist Fina on an adventure to discover legendary monsters. Raise monsters, join a colorful cast of friends, and face off against powerful enemies.
Story
The island of Fort Lemuria.
Discovered in a vast ocean, this island's rich landscape was dotted with countless mysterious ruins and inhabited by strange animals known as Monsters.
Humankind agreed to organize a Research Commission in order to investigate the island and the monsters that live there.
…Then one day, the island guardian Volzerk clashed with the legendary beast known as Magna, and both were apparently destroyed.
Ten years have passed since that day.
Without the protection of Volzerk, the monsters of the island are in danger of extinction.
However, a young girl is about to join the Research Commission.
Her name is Fina, and she is the only human alive who witnessed Volzerk's disappearance.
With her obsessive love of monsters, Fina's sole goal in life is to get as close to them as she can.
And deep within her heart burns the desire to once again be reunited with Volzerk.
Genuine Action
Volzerk: Monsters and Lands Unknown is an original action RPG that brings characters and monsters together for epic battles!
Mix and match monsters with different riders to master different skills!
Make use of the different weapon types and switch out characters at the right time to bring down powerful foes!
Raise Monsters
Immerse yourself in a deep monster breeding system!
Different characters can impart different abilities to monsters, allowing players to raise the monsters of their choosing!
Crossbreed two monsters to give birth to a whole new monster, which will inherit its parents' abilities!
Raise monsters to fit your own personal play style and take down the powerful enemies that stand in your way!
You can even Crossbreed your monsters with those of your friends!
Music
Music is composed by Yoko Kanno.
An Amazingly Talented Team of Voice Actors
Ai Kakuma, Aimi Tanaka, Akari Kito, Asuka Kakumoto, Ayasa Ito, Ayumu Kotomiya, Daiki Hamano, Fairouz Ai, Hirohiko Kakegawa, Hiyori Kono, Inori Minase, Jin Ogasawara, Jun Kasama, Kohei Amasaki, Koki Uchiyama, Manaka Iwami, Mari Hino, Megumi Han, Mii Miki, Miyuri Shimabukuro, Reina Ueda, Rika Kinugawa, Rika Nagae, Ryota Osaka, Satomi Sato, Satsumi Matsuda, Sayaka Senbongi, Shinei Ueki, Shinichiro Kamio, Shun Horie, Shunsuke Takeuchi, Sumire Uesaka, Taiki Yamashita, Tomori Kusunoki, Toshinari Fukamachi, Yasuhiro Mamiya, Yuki Ono, Yuki Tai, Yurina Furukawa, and more.
Game Price
This app is free to play. (Note: This app offers in-app purchases. Please be sure to read the Terms of Service before playing.)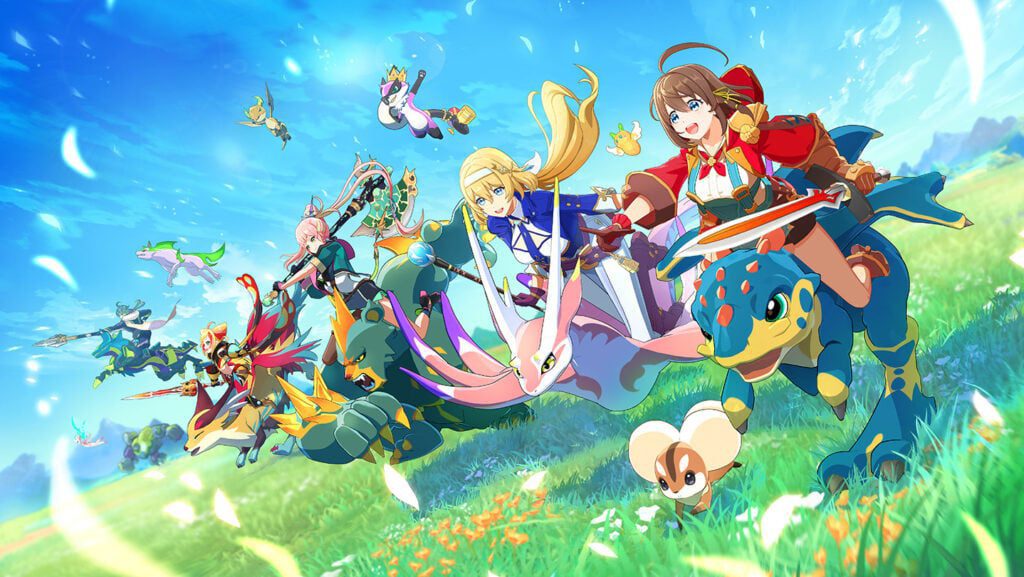 Watch the trailer