new trailers and gameplay and more…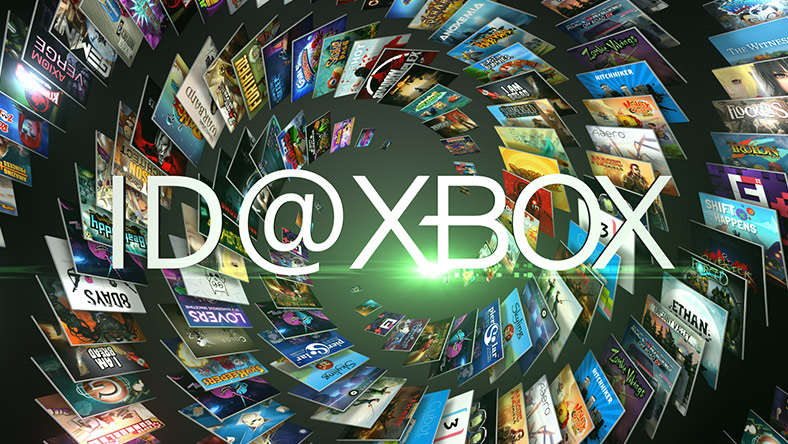 We at ID@Xbox, the Independent and Digital games publishing program for Xbox, love indie games. It's in our blood. Technically, it's also kind of in our name. Turns out our friends at Twitch also love indie games. When we found that out, we thought "we gotta collab!" So, I'm thrilled to announce the first /twitchgaming Showcase: ID@Xbox!

Here's the who, what, when, where, and why:
Who: ID@Xbox, /twitchgaming, and more than 100 (!) games from independent developers based all over the world.
What: We're featuring tons of independent titles, including brand new game announcements from developers and publishers such as DrinkBox, Curve Digital, Devolver Digital, Dear Villagers, and others. During the showcase, we'll debut new trailers and gameplay for more than 25 games, including S.T.A.L.K.E.R. 2, Second Extinction, The Ascent, The Wild at Heart, Voidtrain, Exo One, and many more. We'll also be making announcements about independent titles coming to Xbox and Xbox Game Pass. Community-favorite Twitch Streamers will host the showcase and conduct interviews with developers, take fan questions and maybe even drop some game codes.

When: Set your reminders for Friday, March 26 at 9:00 am PDT. Note that this occurs in the window where the time has changed in the US but not in other parts of the world, so plan accordingly. For example, the showcase will be at 16:00 in the UK, not 17:00 as it usually would be.

Where: You can watch the /twitchgaming Showcase: ID@Xbox exclusively on Twitch at Twitch.tv/twitchgaming or Twitch.tv/xbox.

Why: Because we, Xbox and /twitchgaming, love indie games and supporting independent developers!
So glad Microsoft has something like inde direct, what are you looking forward to the most?