From Tournaments to Casual Play: How the PlayStation Community in Ghana Continues to Grow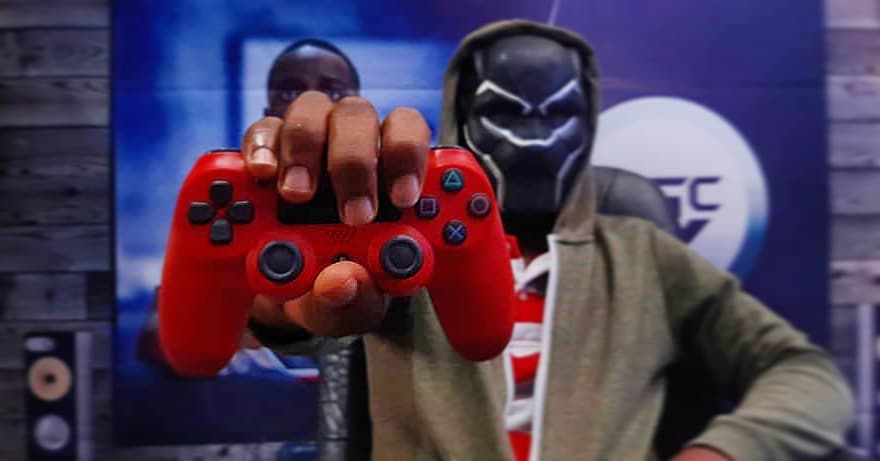 Are you ready for some serious gaming talk? Are you ready to hear about the ultimate gaming community in Ghana? Look no further than the PlayStation community. These gamers are the most dominant and prolific community in the country, and they know it. And while some may call them arrogant, can you really blame them when so much of the gaming scene in Ghana revolves around their beloved console?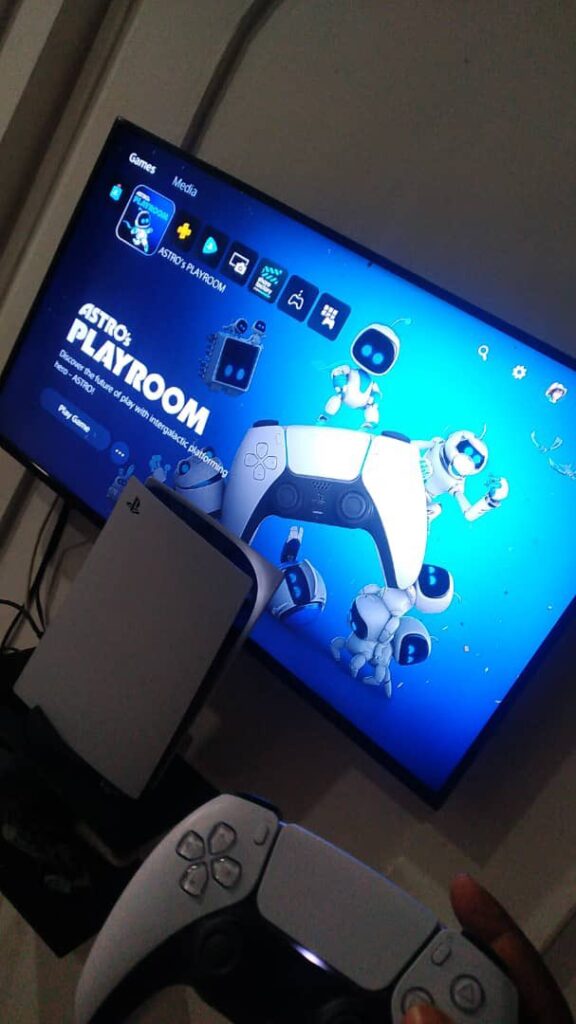 From tournaments to gaming activities, the community reigns supreme. Owning a PlayStation console in Ghana sets you apart from the rest of the gaming crowd, elevating you to a higher class of gamers. It's an odd phenomenon, but it's true – the PlayStation is the console of choice for those who want to be seen as the coolest, most cutting-edge gamers in Ghana.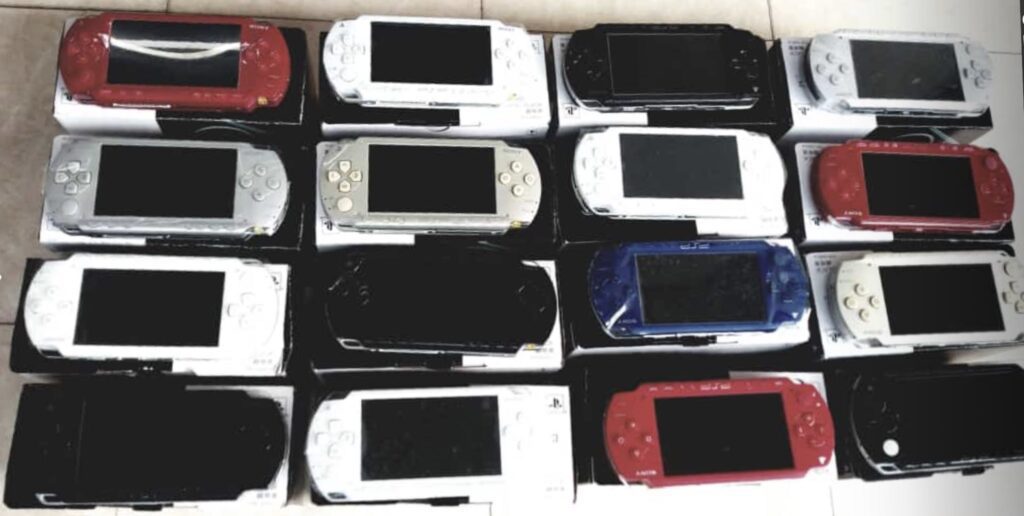 And it's not just the die-hard gamers who are getting in on the PlayStation action. Casual players are also jumping on board, simply because it's the "in" thing to do. This has driven the price of the console to astronomical heights – for example, a PlayStation 3 can still sell for GHc1000+ in Ghana.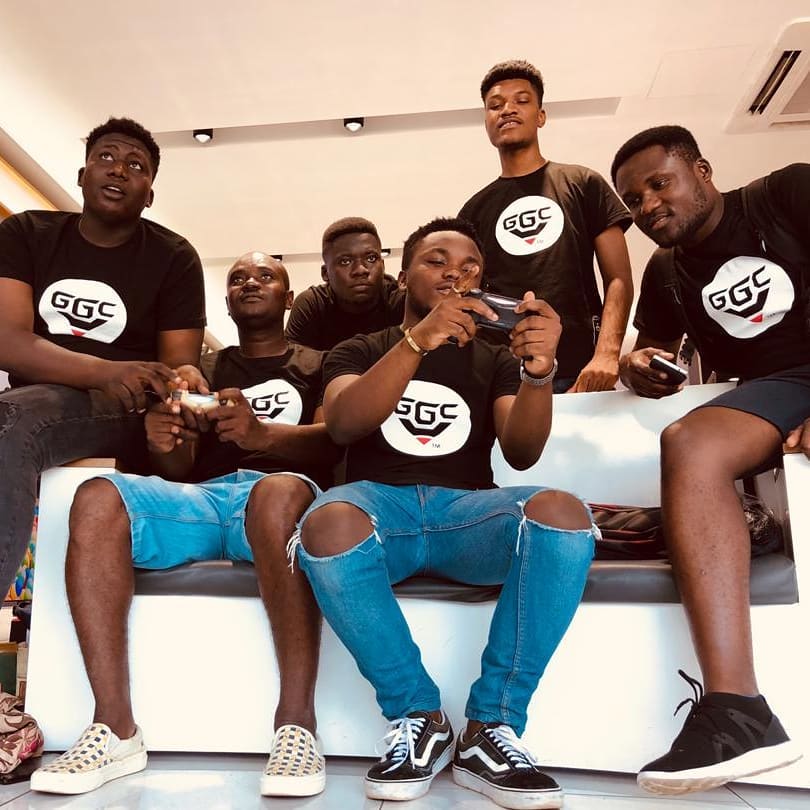 But even with all of this attention and status, the PlayStation community members still face the same issues as other gamers in Ghana. Slow internet, high game data sizes, and the hassle of buying games from unsupported sources are all part of the deal. And yet, for these gamers, the joy of playing the latest God Of War game or experiencing the newest immersive gameplay is worth it all.
It's not just about the games, though. The PlayStation community in Ghana has a culture all its own. These gamers are a tight-knit group, sharing tips, tricks, and strategies with each other. They attend events together, host gaming parties, and even create their own content, from fan fiction to YouTube videos.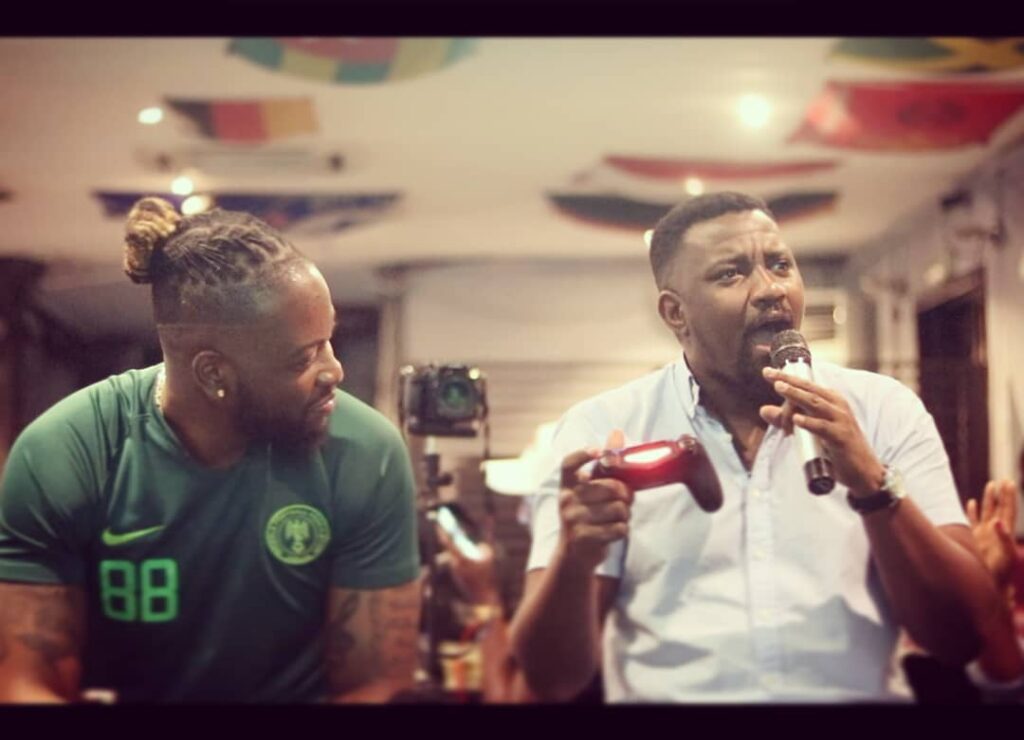 In fact, the PlayStation community in Ghana has created a whole subculture around gaming. Their fans are not limited to those who are interested in gaming – they have created a fandom that includes people from all walks of life. And they're proud of it.
So there you have it – the PlayStation community in Ghana is a force to be reckoned with. They may be brash, they may be arrogant, but they have earned their place at the top of the gaming hierarchy in Ghana. And with their passion, dedication, and love of gaming, they show no signs of slowing down anytime soon.
What do you think? Do you agree with the notion that the Playstation Community is the most dominant community in Ghana's video game scene? Are you part of the community?
For all your gaming news and updates on the various gaming communities in Ghana, Follow the Gasbros Gaming Network website and follow us across all social media,