Alchemic Cutie is currently available for Xbox Series, Xbox One, and PC.
Alchemic Cutie will be released on June 16 for PlayStation 5, PlayStation 4, and Switch, according to publisher PM Studios and developers Viridian Software and Vakio.
On September 28, 2021, the simulation game / RPG was released for Xbox Series and Xbox One, followed by PC via Steam on November 12, 2021.
Here is an overview of the game, via PM Studios: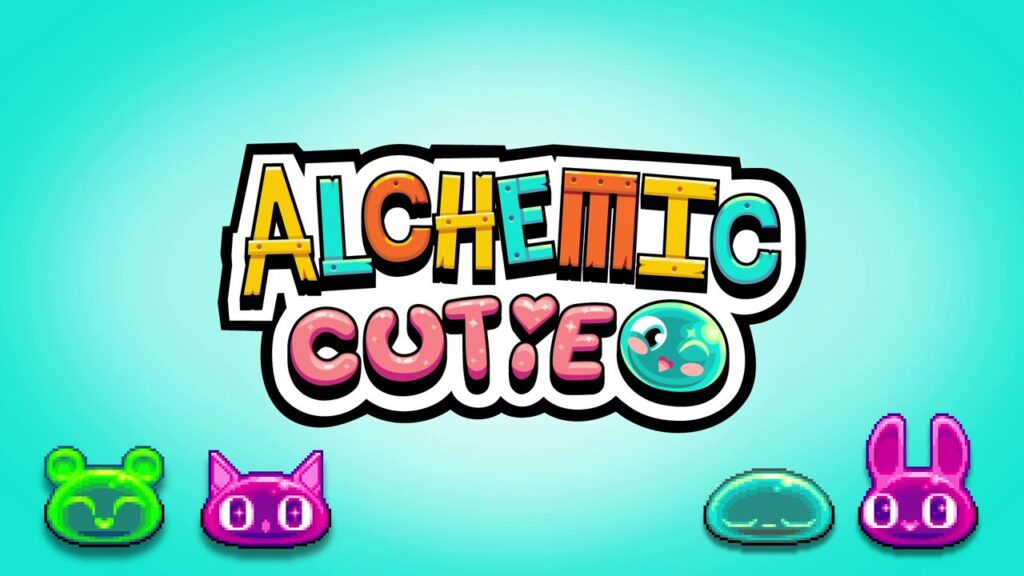 About
Alchemic Cutie is a relaxing and cathartic cosy RPG about Jellies and their place in the world. While breeding and taming wild jellies, you'll meet other villagers, enter jelly competitions, and uncover a bevy of mysteries on the island to explore.
Each jelly has unique stats and traits giving them little personalities. With over 4,000 visual styles, you'll have tons of possibilities for accessorizing and styling your jellies. You can tame, breed, and raise the perfect jelly companions. The more variety, the better the jellies will do in heated jelly competitions for the top prize. Morph or buff your jellies through the use of alchemy and unlock a flavor of variety within your town. Build your status on the island of jelly dreams while creating lasting friendships or even rivals in the great jelly competition.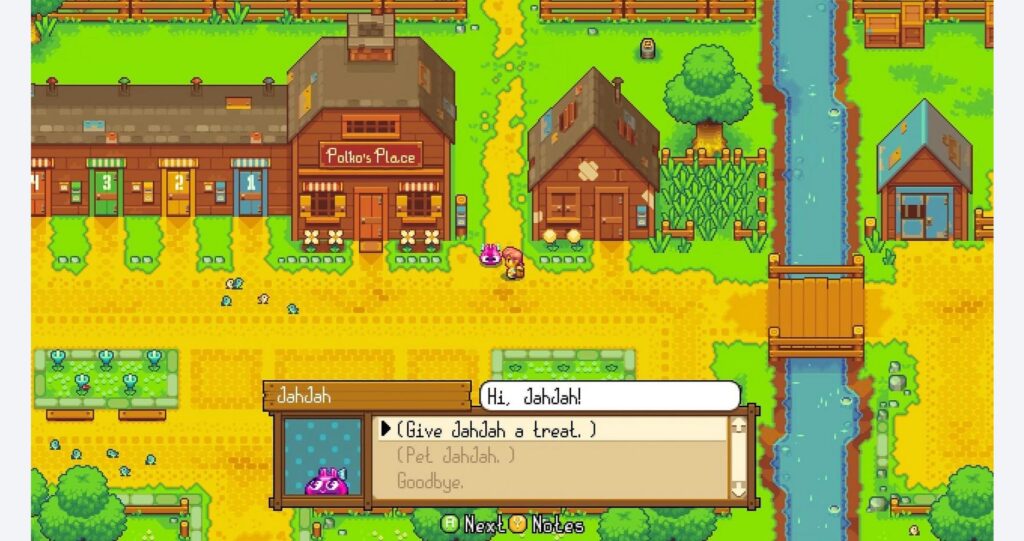 Key Features
Explore the Island – Explore Wimba Island from Spring to Winter to find the right jellies and items for your jelly farm. With many places to explore, from the sandy beaches to the dark forests, there are plenty of secrets for you to find.
Meet the Villagers – Befriend a village of goofy, fun, and sometimes complicated characters. Help them by completing quests or just hang out and mingle.
Raise you Perfect Jelly – Each jelly has uniquely generated stats, traits, and over 4,000 visual styles. You can tame, breed, and raise the perfect jelly companions, competing in heated jelly competitions for the top prize. And to really boost your jelly's abilities, use alchemy to create special items with powerful effects or morph items into something rare and powerful.
Watch the trailer