These PlayStation Plus games are mega fun and action-packed
PlayStation has announced its PS Plus Games for the month of February, The Details are below;
Take on demonic Deadites in asymmetrical multiplayer Evil Dead: The Game, grind and trick your way through the vibrant world of Radlandia in OlliOlliWorld and live the life of a Prohibition-era gangster with Mafia: The Definitive Edition. In addition to these titles, Destiny 2: Beyond Light joins the lineup as a bonus game this month.
All four titles will be available to PlayStation Plus Essential, Extra and Premium members from Tuesday, February 7 until Monday, March 6. The PlayStation Plus Extra and Premium lineups for February will be announced soon.
Evil Dead: The Game | PS4, PS5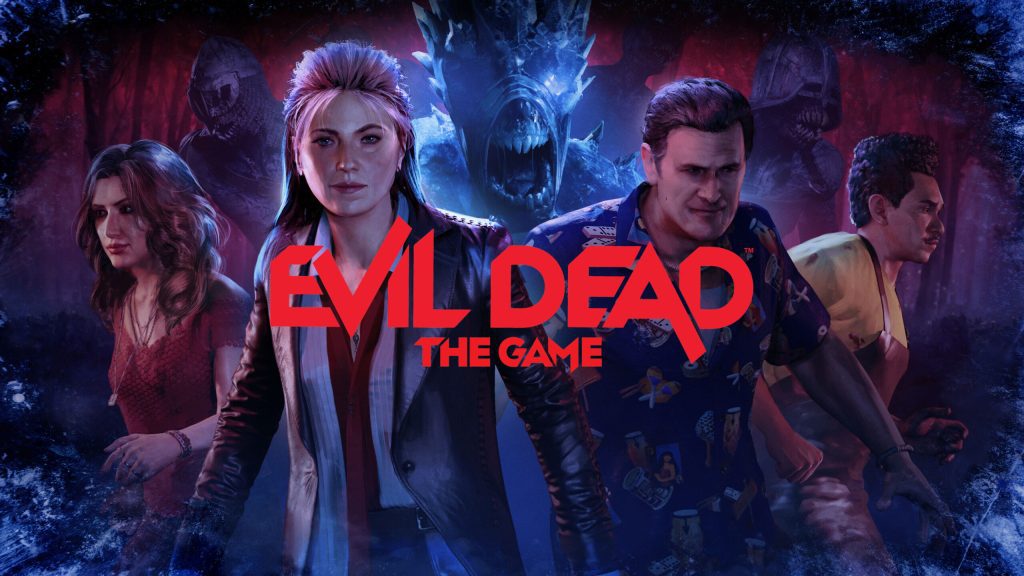 Step into the shoes of Ash Williams or his friends from the iconic Evil Dead franchise and work together in a game loaded with over-the-top co-op and PvP multiplayer action. Play as a team of four survivors, exploring, looting, managing your fear, and finding key items to seal the breach between worlds in a game inspired by all three original Evil Dead films as well as the Ash vs Evil Dead television series. Fight for the forces of good or take control of the Kandarian Demon to hunt Ash & others while possessing Deadites, the environmental objects & more as you seek to swallow their souls!
Trailer:
OlliOlliWorld | PS4, PS5
Grind, trick and air your way to discover the mystical skate gods on your quest for Gnarvana in this bold skateboarding action-platformer that's bursting with personality. Traverse a delightful and weird world as you take on missions, challenges and make new friends along the way. Experience the accessibility, depth and player freedom as you dive into the signature flow state gameplay. OlliOlli World marks the third entry in the critically-acclaimed OlliOlli series from Roll7, the BAFTA and multi-award-winning independent studio.
Trailer:
Destiny 2: Beyond Light | PS4, PS5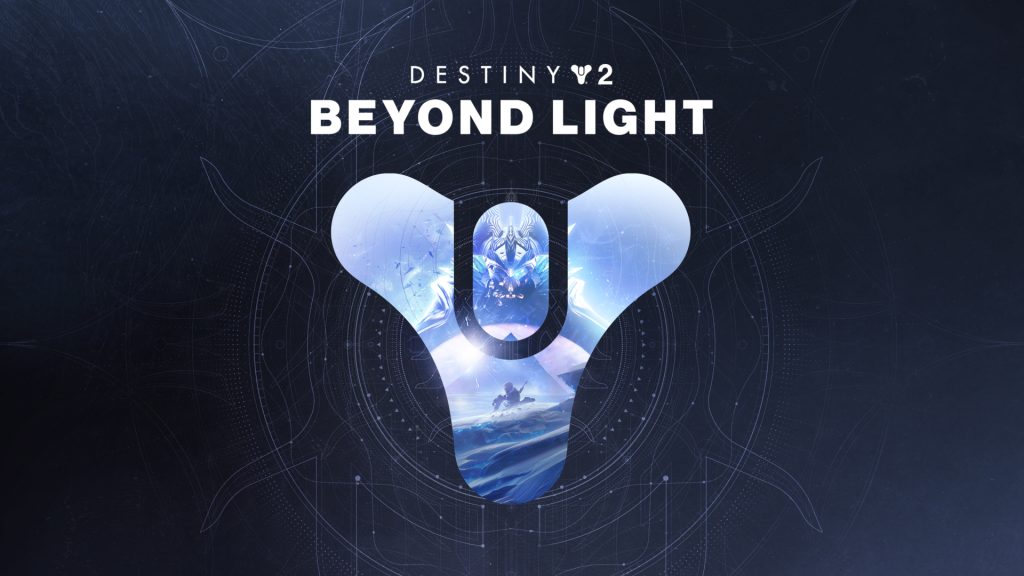 Embark on a new journey through the incredible sci-fi fantasy universe of Destiny 2 with this expansion* to the multiplayer action shooter. Guardians will explore Europa, master the new elemental power of Stasis and collect powerful Exotic gear as they battle the Fallen Kell of Darkness, Eramis.
Trailer:
Mafia: The Definitive Edition | PS4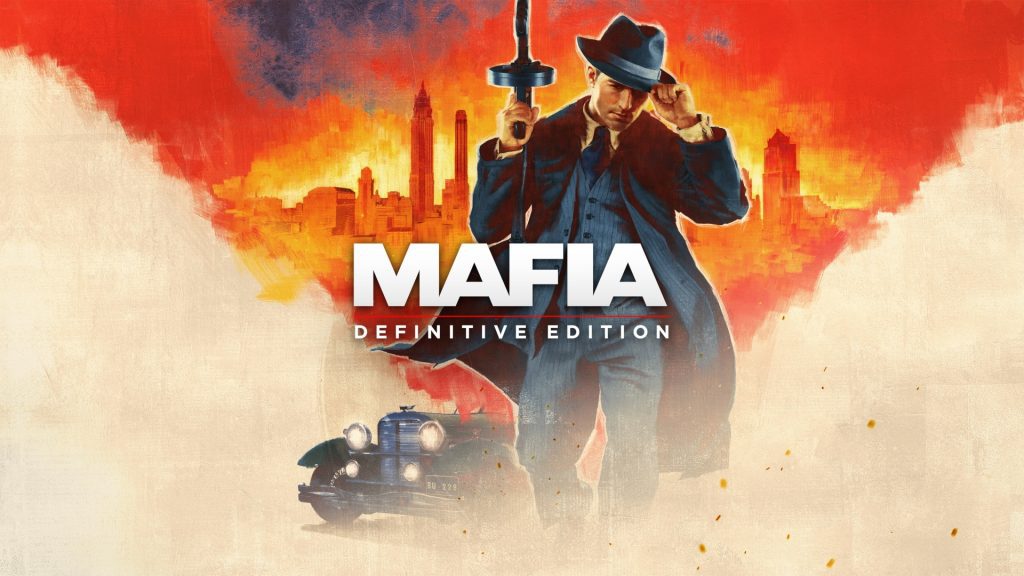 Explore a recreated 1930's cityscape, filled with interwar architecture, cars and culture… and a crime-riddled underbelly in this full remake of the 2002 original. Rise up through the ranks of the Mafia during the Prohibition era of organized crime. After a run-in with the mob, cab driver Tommy Angelo is thrust into a deadly underworld. Initially uneasy about falling in with the Salieri crime family, Tommy soon finds that the rewards are too big to ignore.
Trailer:
Overall, These games are blockbusters and subscribers should get them. Let us know your thoughts on this month's gamers…