a complete Persona 5 game for portable devices.
Persona 5: The Phantom X for iOS and Android has been formally revealed by publisher Perfect World Games and developer Black Wings Game Studio after a teaser announcement in April 2021. Although a release date was not specified, it will be a free-to-play game with in-app purchases depending on items. Just China's release has been announced as of yet.
The "Infiltration Test" playtest is currently accepting registrations at the official website, and it will start in China on March 29. Whilst the announcement itself does not mention a PC version, the playtest will be held on PC and Android devices.
Persona 5: The Phantom X is a brand-new game based on the Persona 5 universe. It is based on an original story about a fresh group of Phantom Thieves and is set in Tokyo. While the graphics have been updated and the user experience and presentation tailored for smartphone users, the style and core gameplay of the original game have been kept.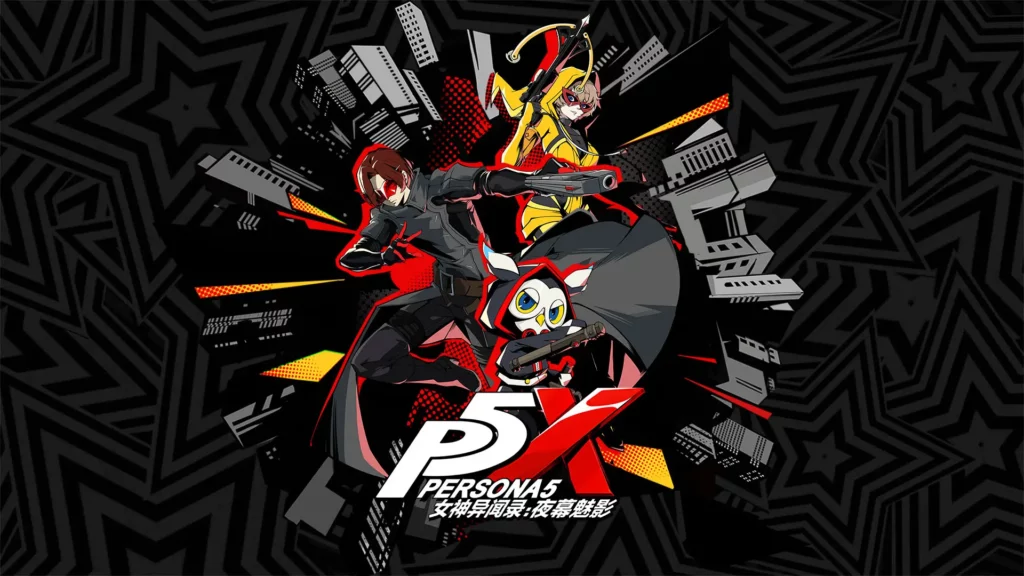 The game will be created, released, and run by Perfect World Games and Black Wings Game Studio. SEGA and ATLUS' P-Studio is overseeing the development and contributing resources. It is being created as a new game adapted to regional user tastes, trends, and gameplay environments, despite being based on the world of Persona 5. Shigenori Soejima of the ATLUS art team created the protagonist and his Persona.
Players will assume the role of students, going to classes during the day and spending their leisure time playing baseball or watching movies with friends. After school, they can sneak into the alternate reality, which takes the shape of palaces with various themes, and use their Personas to fight off foes in thrilling encounters.
Watch the trailer:
Gasbros Gaming Network provides the latest video game news, reviews, and insights for all platforms. Subscribe to Gasbros Gaming Network and follow us for more information on Persona 5: The Phantom X and other exciting new titles.