An Egg-cellent choice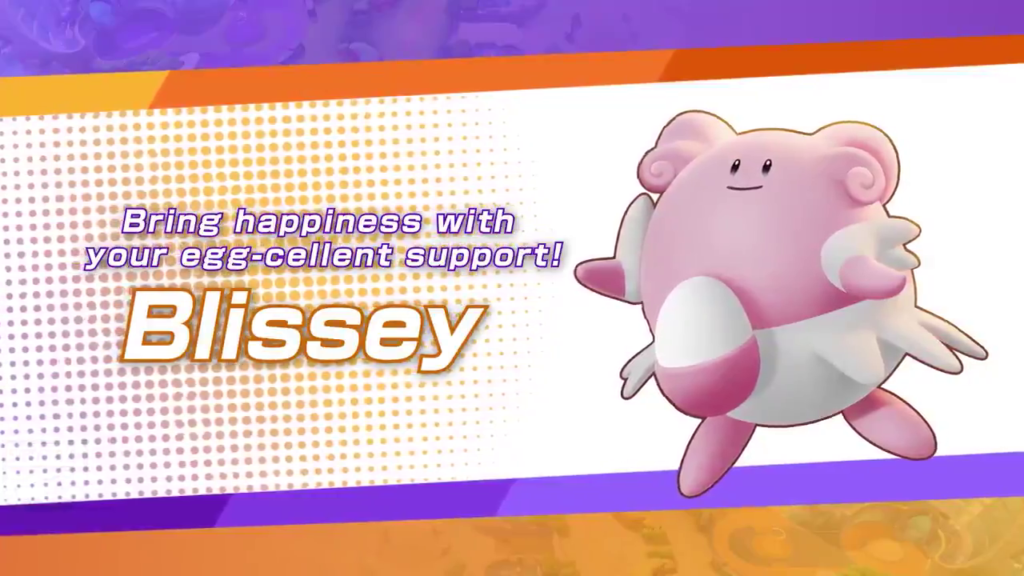 Whilst fans are waiting anxiously for Blastoise, It looks like TiMi Studio and The Pokémon Company are skipping Blastoise for now by announcing that Blissey will be coming to Pokémon UNITE on Aug. 18.
The announcement came via Twitter, and in the clip, fans can see Blissey throw eggs for damage and heal those around her. Bliss Assistant, Blissey's Unite Move — Pokémon Unite's version of an ultimate — causes Blissey to dash to an ally, protecting them from damage.
Blissey is the evolved form of Chansey, which itself is an evolution of Happiny. It's unclear if Blissey will start as one of her lower evolution forms and level up over the course of the match — like most Pokémon do in Unite — but it seems likely. Fans are still looking forward to the release of Blastoise to the game since that would complete the generation-one starter Pokemons.
what do you think? Will we get Blastoise soon or do we have to continue hoping? For all things Pokemon Unite and more follow GGN.