Arena233:An esports centre to rule them all.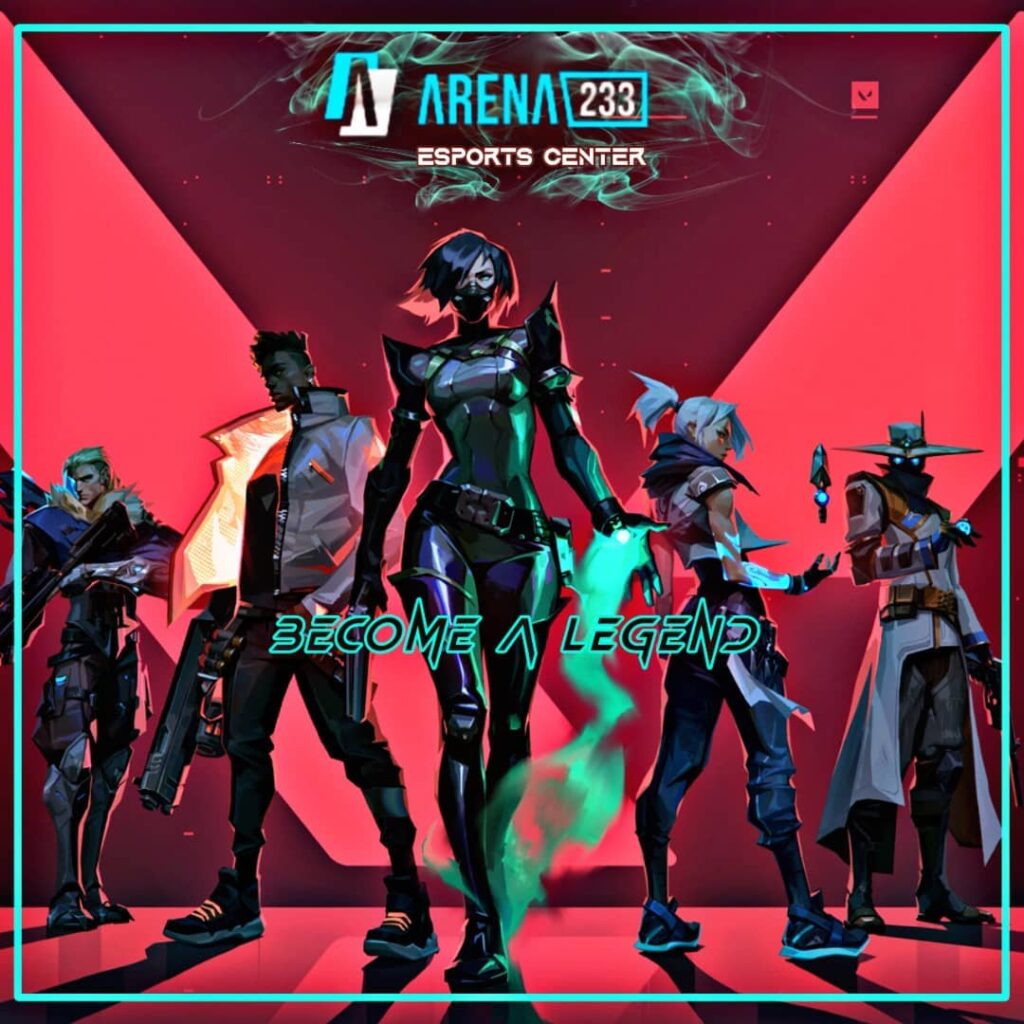 Arena233 is here to shake up the esports centre game, their focus is to make sure gamers can get a place to experience gaming in all its glory. Currently, Area233 is gearing up to launch its centre by hosting a small beta tournament with the hyper-competitive game Valorant Find out more by visiting their Instagram social media page here.
Look forward to our full coverage and interview with the Gamers behind this epic lounge.
For all things gaming in Ghana,follow us and watch this space.