Arena 233 prepping Predators, its time to hunt!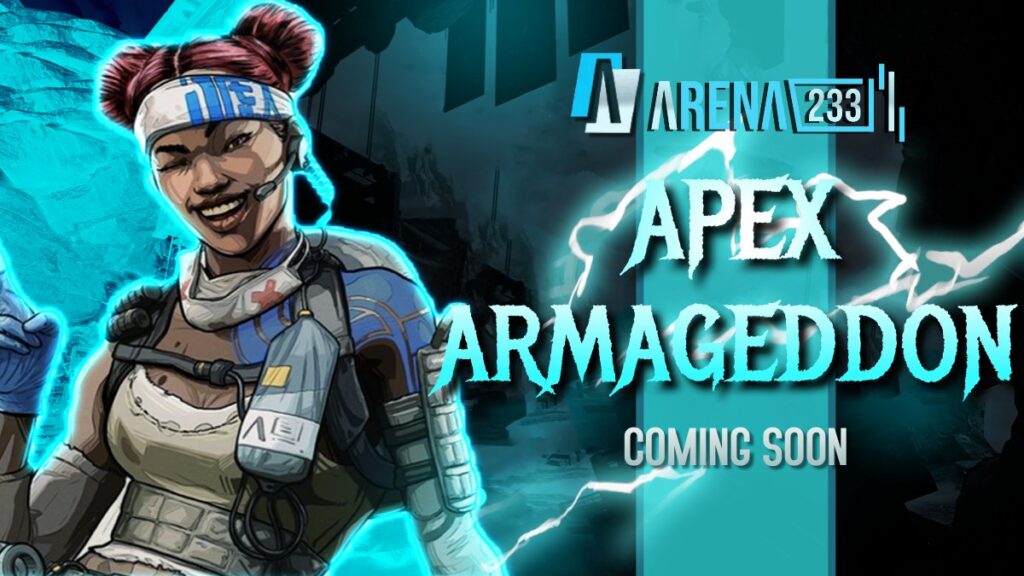 A LEGEND is forged by RESOLVE,
Fashioned by the COMMITMENT to battle for
Glory, Fame, and Fortune
On the fringes of the Frontier.
Read more about the event below:
Register for the event here:
Remember to follow Arena233 on all their social media.
For all things Gaming and more, Watch this space