These mobile games are completely free to play
As a gamer in Ghana, it can be tough to find the perfect mobile game to suit your taste. With so many options available, it can be overwhelming to choose which ones to try out. But don't worry, we've got you covered! In this blog post, we'll be highlighting 5 free mobile games that every Ghanaian gamer should check out.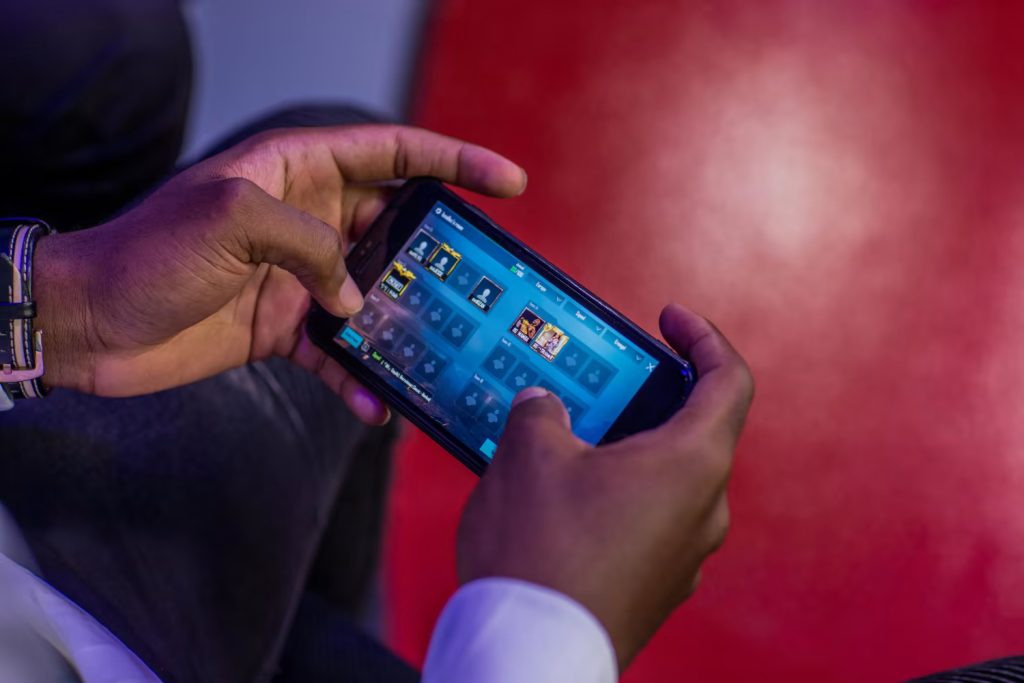 Clash Royale: This game is like a dream come true for strategy game lovers. Developed by Supercell, Clash Royale is all about collecting and upgrading cards featuring Clash of Clans troops, spells and defences, and then duelling other players online. It's a perfect blend of strategy, skill and fun that will keep you hooked for hours. Plus, with its fast-paced gameplay and colourful graphics, it's easy on the eyes too!
Click to download for iOS/Android
2. Brawl Stars: If you're looking for a game that will keep you on the edge of your seat, Brawl Stars is a perfect choice. Developed by Supercell, this multiplayer battle game is set in a colourful and whimsical world where players can engage in 3-on-3 battles. With its fast-paced, action-packed gameplay, Brawl Stars is sure to be a hit among Ghanaian gamers.
Click to download for iOS/Android
3. Genshin Impact: For those who love a good fantasy adventure, Genshin Impact is a must-try. Developed by miHoYo, this action role-playing game is set in the fantasy world of Teyvat. With its open world, puzzle-solving, and action-based combat system, Genshin Impact offers an engaging and immersive gaming experience that is hard to beat.
Click to download for iOS/Android
4. Call of Duty Mobile: If you're a fan of first-person shooter games, Call of Duty Mobile is a no-brainer. Developed by Tencent Games and Activision, this mobile version of the popular franchise offers the same fast-paced multiplayer action, smooth graphics, and familiar characters as the console version. It's the perfect choice for Ghanaian gamers who want to experience the thrill of Call of Duty on the go.
Click to download for iOS/Android
5. Asphalt 9: Legends: Racing fans, get ready for a thrilling ride! Developed by Gameloft, Asphalt 9: Legends features a variety of real-world cars and tracks, as well as an impressive selection of customization options. The game's smooth graphics and intense action make it a favourite among Ghanaian gamers.
Click to download for iOS/Android
In conclusion, there are many great mobile games available for Ghanaian gamers to try out. Whether you're looking for fast-paced action, strategy, or puzzle-solving, there's something for everyone in the five games listed above. So, go ahead and download one of these games and have fun! And who knows, you might just find your new favourite mobile game. Did we miss any? Have your own recommendations? Let us know! Happy gaming!