Arcade action game Wizorb celebrates its 10th anniversary with console release.
To celebrate the 10th anniversary of its release, Tribute Games will release the arcade action game Wizorb for Switch via Nintendo eShop on October 6 for $4.99, the developer announced.
Wizorb first launched for PC via Steam on March 14, 2012.
Here is an overview of the game, via Nintendo.com:
About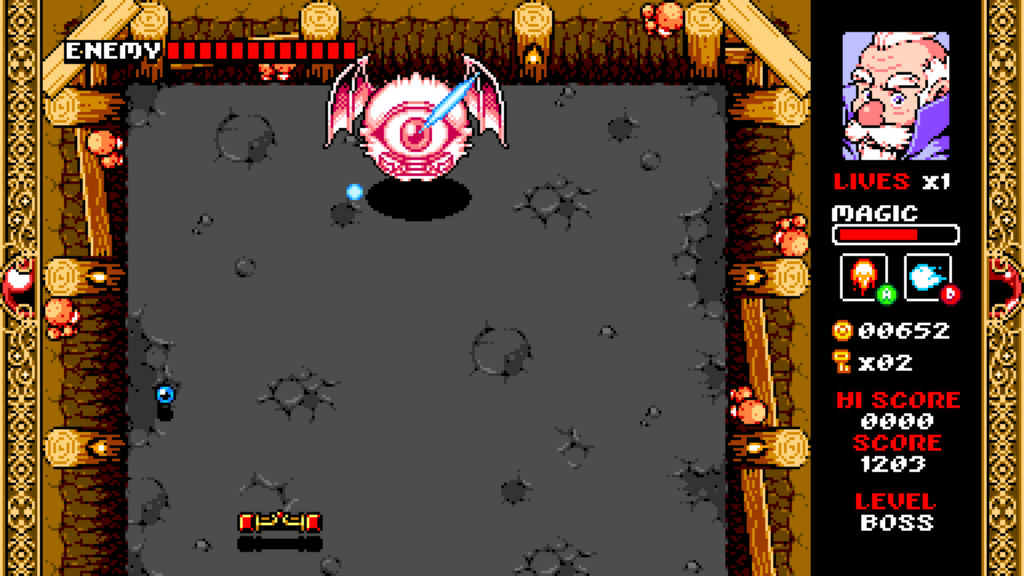 The once peaceful Kingdom of Gorudo is threatened by an evil presence. The only hope for salvation is Cyrus, a wizard versed in a secret magic art called Wizorb! Explore many strange places from the derelict monster-infested town of Clover to Gorudo Castle atop Cauldron Peak. Danger lurks around every corner so you'll need to keep your wits about you and have quick reflexes in order to survive.
Key Features
An all-new block-breaking game set in a fantasy world.
Use your magic wand to bounce the orb and cast various magic spells.
Over 60 levels in five different Worlds.
Earn gold to buy charms or to help the citizens rebuild their homes.
Epic boss fights.
Multiple endings.
Character animation by Paul Robertson.
Watch the Switch announcement trailer below.