Coming in 2022.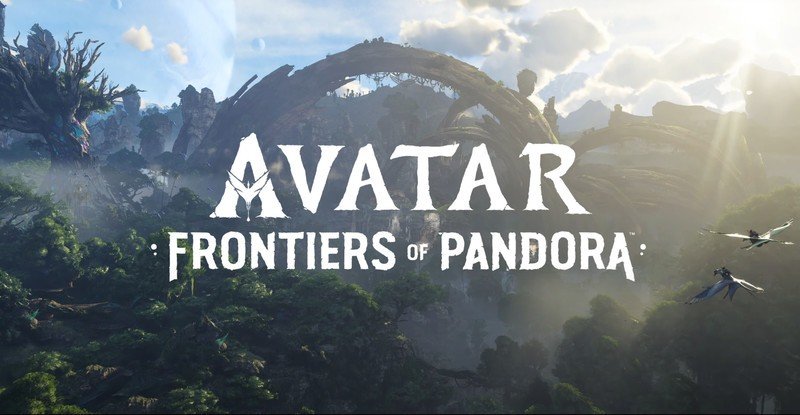 Ubisoft and developer Massive Entertainment have announced Avatar: Frontiers of Pandora For next gen consoles. It will launch in 2022.
The Division developer Massive Entertainment is behind this as well and the game based on Avatar back in February 2017.
Here is some details from the Ubisoft Forward,
Avatar: Frontiers of Pandora is an FPS, action-adventure game developed by Massive Entertainment—a Ubisoft studio, in collaboration with Disney and Lightstorm Entertainment, involve
It's Built on the latest Snowdrop engine, and developed exclusively for the new generation of consoles and PC, Avatar: Frontiers of Pandora brings to life the alluring world of Pandora with all of its beauty and danger in an immersive, open-world experience.
The player controls Na'vi and embarks on a journey across the Western Frontier, a never-before-seen part of Pandora in In this new story while Exploring a living and reactive world inhabited by unique creatures and new characters, and push back the formidable RDA forces that threaten it.
It's nice to see the new consoles CPUs and GPUs pushed and I'm curious if there is ray tracing, hmmm. What to you think? Leave your comments below and as always stay safe.