Further details to be announced.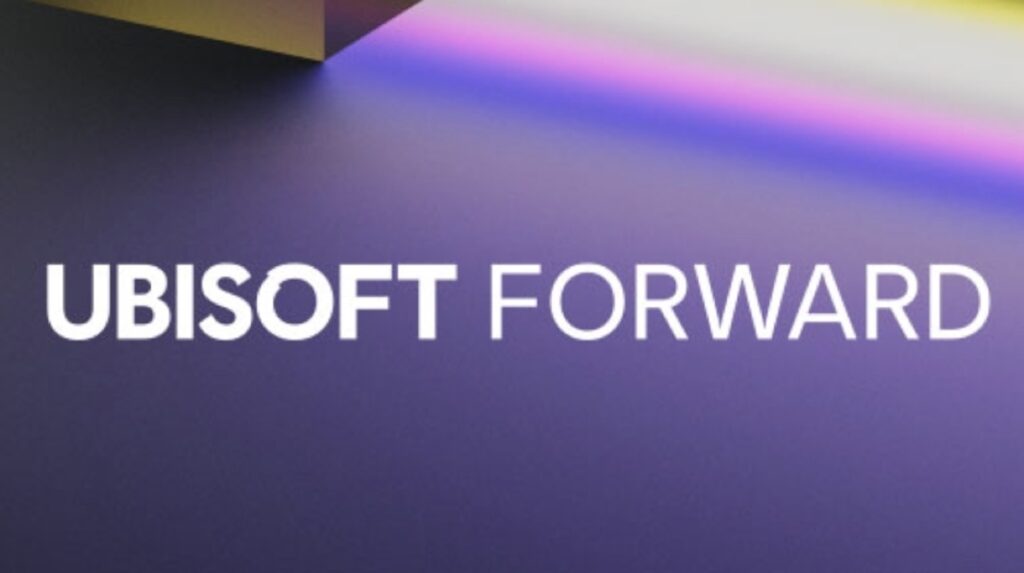 E3 is back with a digital-only event. Ubisoft will be there doing their own show. "Get ready for Ubisoft Forward! Our digital conference goes live on Saturday, June 12 at 12pm PT as part of E3 2021. Stay tuned for all the latest information about the lineup and announcements from our teams around the world" The Company confirmed by tweeting on Twitter.
So be sure to join us as we cover the whole program. We will be live streaming, playing the demos if there is any. What else do you want us to cover on that day? Leave you answers below.