Outdone only by the 807,000 units sold of Wii in October 2008.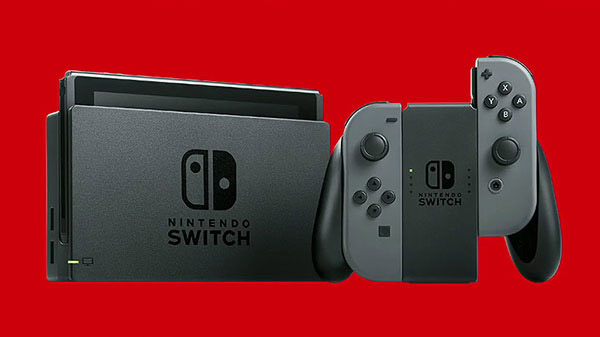 Switch and Switch Lite sold 735,926 units in the United States in October 2020, outperforming its October 2019 sales by 136 percent, Nintendo announced citing numbers provided by NPD. The October 2020 sales are the second-highest October sales of any video game console in history, outdone only by the 807,000 units sold of Wii in October 2008.
October continues a record-setting streak for Switch as the best-selling video game console for 23 consecutive months in the United States, which is the most ever recorded since NPD started tracking sales numbers.
Switch has sold more than 22.5 million units in the United States as of today, as well as sold-in more than 63 million units worldwide.
"Nintendo Switch and Nintendo Switch Lite continue to provide one-of-a-kind gaming experiences on the TV or on the go, allowing holiday shoppers the choice of a video game system that matches their lifestyle," Nintendo of America President Doug Bowser said in a press release. "Seeing encouraging sales growth like this in the fourth October of Nintendo Switch proves to us that the system has many more years and great games yet to come."
Nintendo will sell a $299.99 Switch bundled with Mario Kart 8 Deluxe and a three-month Nintendo Switch Online membership on Black Friday. Read more about that here.
Source: gemastu
We will love to hear from your feedback so leave your comment below.