Splinter Cell remake announced.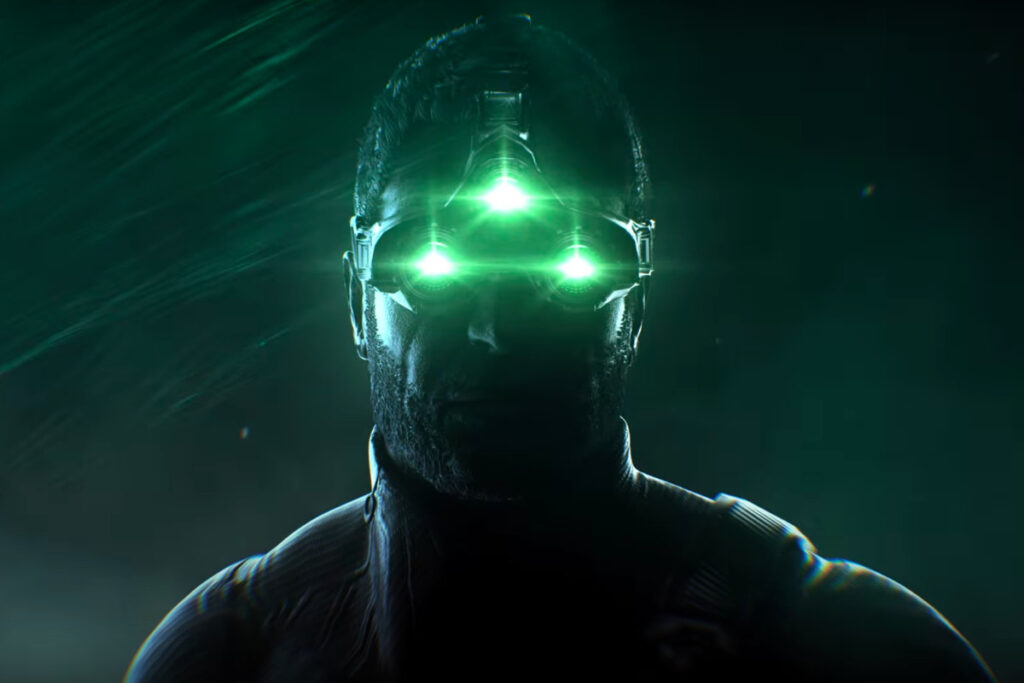 A Splinter Cell remake is in development at Ubisoft Toronto, publisher Ubisoft announced. Platforms and release dates were not announced.
"Ubisoft has greenlit the development of a Splinter Cell remake that will draw from the rich canvas of the brand," reads the announcement. "Led by Ubisoft Toronto, the game will be rebuilt from the ground up using Ubisoft's own Snowdrop engine—the same engine being used to develop Avatar: Frontiers of Pandora, as well as Ubisoft's upcoming Star Wars game—to deliver new-generation visuals and gameplay, and the dynamic lighting and shadows the series is known for."
Watch the announcement video below. Read an interview with creative director Chris Auty, producer Matt West, and technical producer Peter Handrinos at the Ubisoft blog.
Watch Trailer: