Hi-Rez Studios Marks a Decade of MOBA Excellence with In-Game Events and Bonuses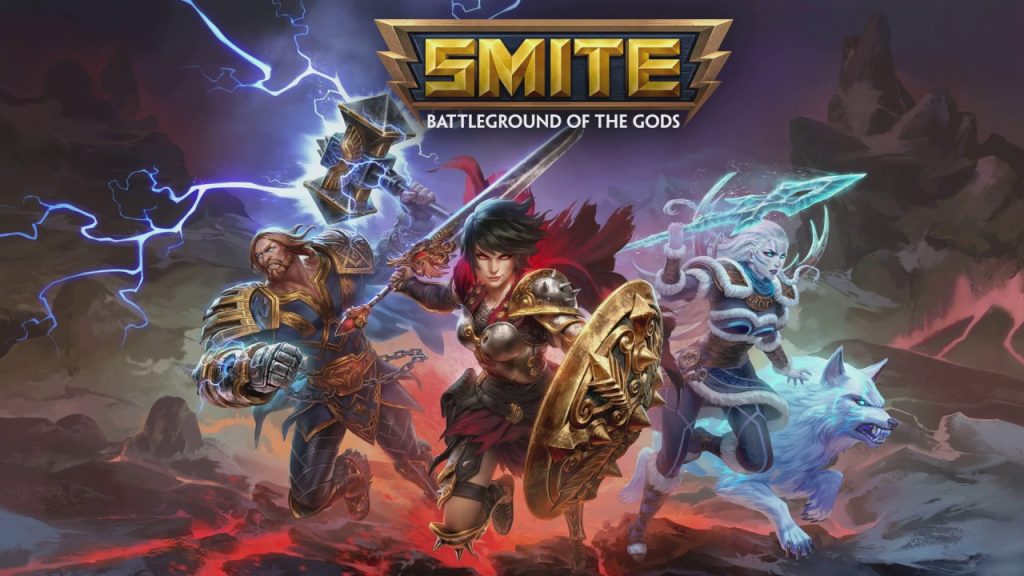 It's hard to believe, but the epic battle between gods and deities has been raging on in the world of SMITE for a decade now! That's right, it's the 10th anniversary of this popular free-to-play, third-person multiplayer online battle arena (MOBA) game developed by Hi-Rez Studios. Over the past 10 years, SMITE has amassed a devoted player base and a reputation for its fast-paced gameplay and diverse roster of gods from various pantheons.
And with every passing year, the game only gets bigger and better, with new game modes, features, and content added to the mix. To celebrate this milestone anniversary, Hi-Rez Studios has pulled out all the stops, offering players special in-game events, skins, and other bonuses. From their Website;
From January 6th until January 23rd, jump into SMITE and play 10 games to unlock an Unlimited Skin Chest (featuring fan-favourite skins like Toony Terror Scylla), a free Battle Pass (or 10 levels if you already own it), 10 Pick-Your-Own God Chests, and 10 Account and Match Boosters. That's a lot of goodies just for playing a few games!
Potential Unlimited Chest Skins!
Hydro Machina Poseidon
Med-Tec Aphrodite
Kitty Cafe Artemis
Bewitching Bunny Scylla
Striking Machina Ymir
Phoenix Fury Kukulkan
Battleship Heaven Nu Wa
Deathy Chibi Thanatos
Tormented Soul Medusa
Sea Nymph Sol
Divine Axe Izanami
Might of Neptune Poseidon
Infinite Oracle Morgan Le Fay
Croaki Loki
Funny Bones Baron Samedi
Bionic Demon Gilgamesh
Aquatic Nightmare Ra
Gazing Archon Medusa
Demonic Thanatos
Angelic Archon Yemoja
Screamy Chibi Izanami
Dark Magic Aphrodite
Toony Terror Scylla
Ragnarok Jormungandr
Master Soulbinder Merlin
Starbreaker Ra
One of the things that have kept SMITE fresh over the years is its ever-expanding roster of gods and deities. In the beginning, the game featured pantheons from Greek, Roman, and Norse mythology. But as the game has grown, it has added new pantheons such as Hindu, Mayan, and even West African. This has allowed players to experience a wide range of mythologies and cultures within the game and has helped to keep things interesting and diverse.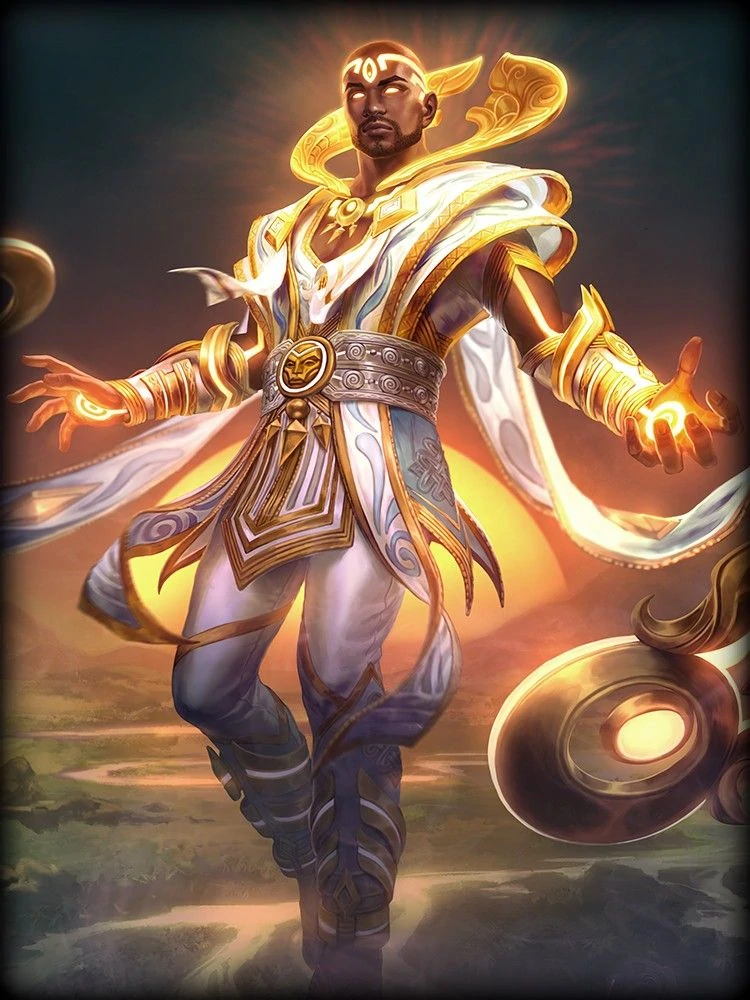 However, it hasn't all been smooth sailing for SMITE. The game has faced its fair share of challenges, including balance issues and negative player feedback. But Hi-Rez Studios has always been quick to listen to the community and make changes to address these issues. This has helped to keep the game enjoyable and fair for all players.
SMITE is a game that has truly stood the test of time. It has been 10 years since its release, and the game is still going strong, with a dedicated player base and a reputation for its dynamic gameplay and diverse roster of gods and deities. As the game celebrates its 10th anniversary, it's clear that it has come a long way since its release, and it has a bright future ahead.
If you're a fan of SMITE, we want to hear from you! Do you still play the game? What are your favourite gods and pantheons? Let us know in the comments below. Happy anniversary, SMITE players, and here's to many more years of epic godly battles!
Smite is Currently Available on PC, Xbox One, Xbox Series, PS5, PS4 and the Nintendo Switch.