Great! Shining Force due out in the first half of 2022 worldwide.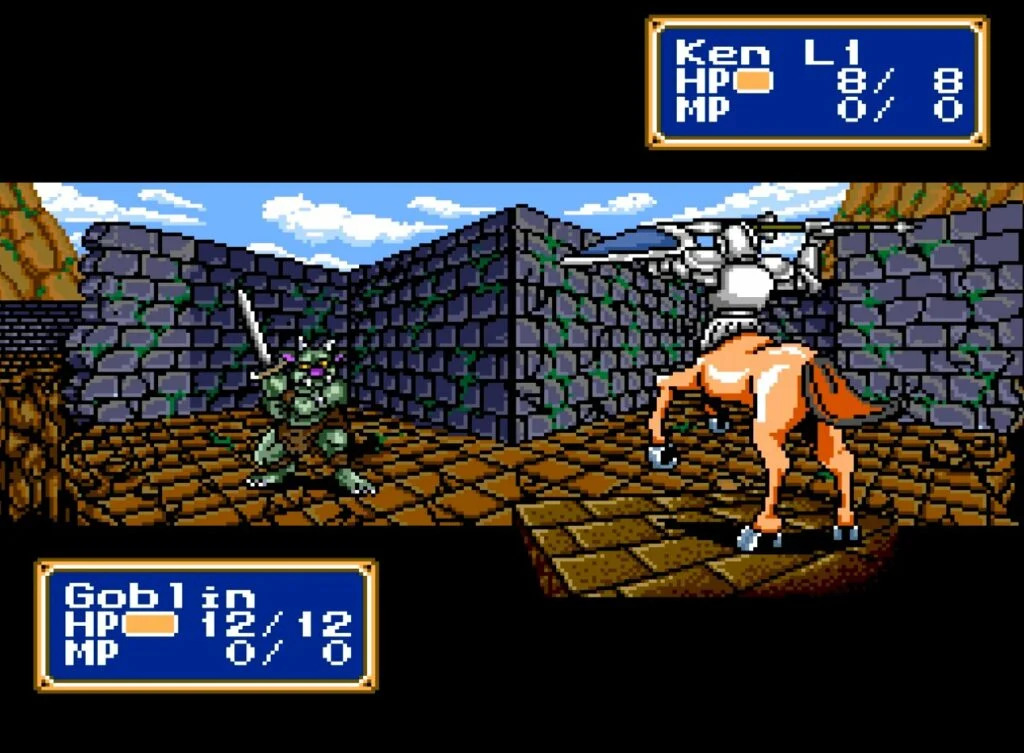 Hive, the Japanese subsidiary of Korean company Vespa, has licensed the rights to develop Shining Force games from Sega and announced strategy RPG Shining Force: Hikari to Yami no Eiyuu (tentative) (Heroes of Light and Darkness) for mobile. It will launch in the first half of 2022 worldwide as a free-to-play title with item-based in-app purchases. Specific territories were not announced, but the licensing includes the right to distribute games in Japan, South Korea, and other Asian countries, as well as North America and Europe. A beta test is also planned.
Shining Force: Hikari to Yami no Eiyuu is in development with the goal of bringing the strategy and fun of tactical RPGs to mobile devices, based on the unique setting and story of the Shining Force series and the fun of developing unique and charming characters.
There have been nearly 40 titles in the Shining series, but these range from dungeon crawlers to action RPGs. Shining Force is a specific sub-series that focuses on turn-based strategy and is best known for the Shining Force trilogy on the Mega Drive and Saturn.
The last Shining Force game was Shining Force Feather, which was released on the DS in Japan in 2009. The last to be released in the west was 2007's Shining Force EXA on Playstation 2