A message from the developers.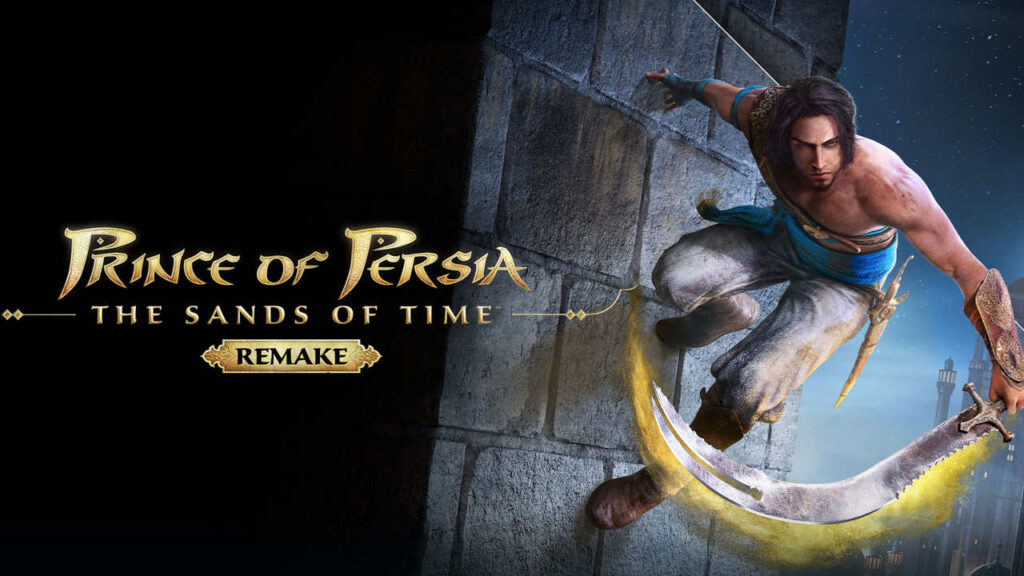 Prince of Persia: The Sands of Time Remake, which was most recently delayed from its planned March 18 release date to an unannounced date, will now launch in 2022, publisher Ubisoft and developers Ubisoft Pune and Ubisoft Mumbai annouced.
Prince of Persia: The Sands of Time Remake has been announced for release on PlayStation 4, Xbox One, and PC (Epic Games Store, Ubisoft Store, Uplay).
Here is a message from the developers:
Hello, Prince of Persia fans!
Ubisoft Forward is around the corner and we wanted to use this time to thank you for the amount of support you have shown us in the past year.
As you might have already read, Prince of Persia: The Sands of Time Remake will not be in Ubisoft Forward. We are making great progress for our game to release next year, but we are not ready to share any additional information just yet. We will share an update as soon as we are ready.
Until then, we wanted to express our appreciation for your continuous support, as well as your patience with us on our journey. We're looking forward to the moment when we will be able to share more with you!
—The Dev Team
So sad about this news. But with everything happening in the world right now, its understandable. What other game are you looking to see at Ubisoft Forward. Leave your comments below and as always stay safe.