Pokemon Go's February 2023 calendar includes Valentine's Day, Go Tour Hoenn, new Raids, spotlight hours, and more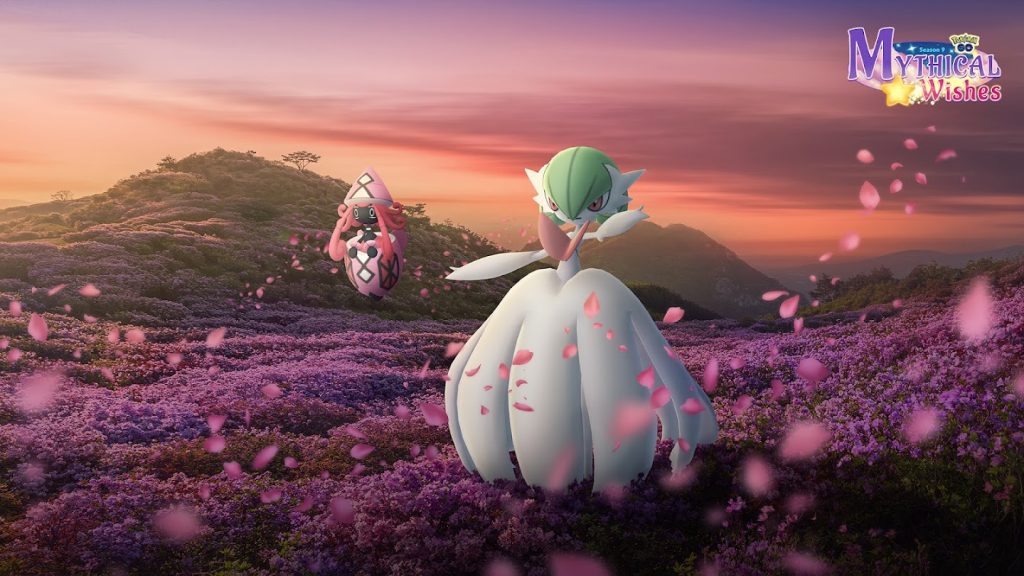 Only a few days into February, Niantic has already revealed the Pokémon Go events that will take place this month. Valentine's Day celebrations will, of course, take place in February, but as we go into the last month of Season 9: Mythical Wishes, which ends on March 1st, the game's narrative will also advance.
Raids in February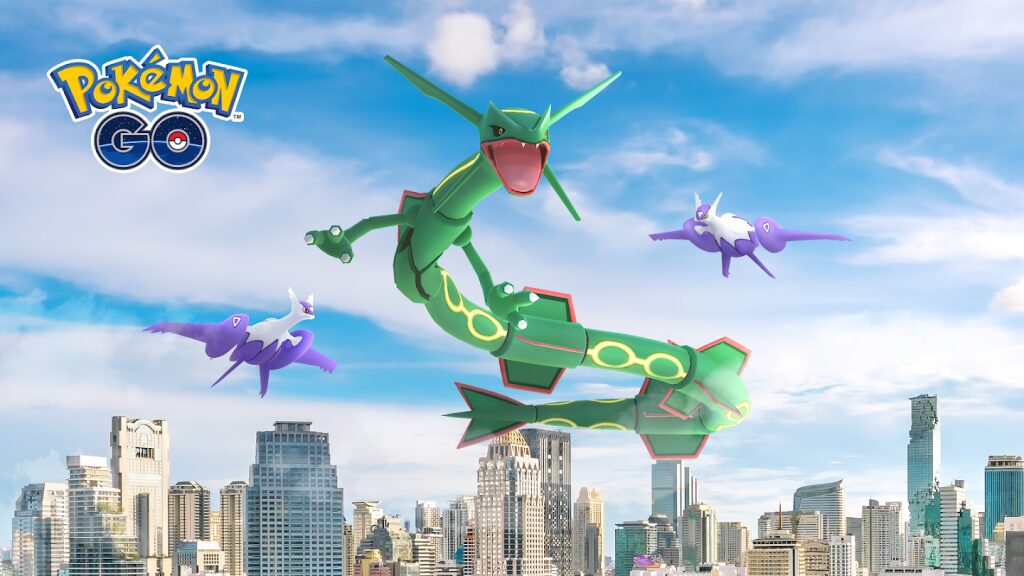 The five-star raids this month will include some strong Pokemon. Registeel, Tapu Lele, Regirock, and Rayquaza, who will take part in the Primal Rumblings event later in the month, will all be accessible for a week at a time.
The gigantic raids during the Primal Rumblings event will be dominated by Mega Latios and Mega Latias simultaneously. Mega Gengar, Mega Gardevoir, and Mega Pidgeot are additional Pokémon that appear in Mega Raids.
Spotlight Hours
Every Tuesday from 6:00 pm to 7:00 pm local time(US), Spotlight Hours are hosted. The featured Pokémon and bonuses for this month are:
February 7th – Pidgey with 2x Evolve XP
February 14th – Woobat with 2x Catch Stardust
February 21st – Jigglypuff with 2x Catch XP
February 28th – Slakoth with 2x Catch Candy
Community Day
The Soundwave Pokémon Noibat will be in charge of February's Community Day. On February 5th, between 2:00 and 5:00 PM local time, it happens.
Crackling Voltage Event – Currently ongoing and will run until February 5th
Valentine's Day Event – Between February 8th and 14th
Luvdisc Limited Research – Special research event for Luvdisc on February 11th
Go Battle Day: Vulpix – February 12th
Primal Rumblings – A precursor to the global tour between February 22nd and 24th
Pokémon Go Tour: Hoenn: Las Vegas – A live event on February 18th and 19th
Pokémon Go Tour: Hoenn: Global – The worldwide event which takes place on February 25th and 26th
It's going to be an awesome month full of things to do. Get downloading now!!