out now for free exclusive for Nintendo Switch Online members.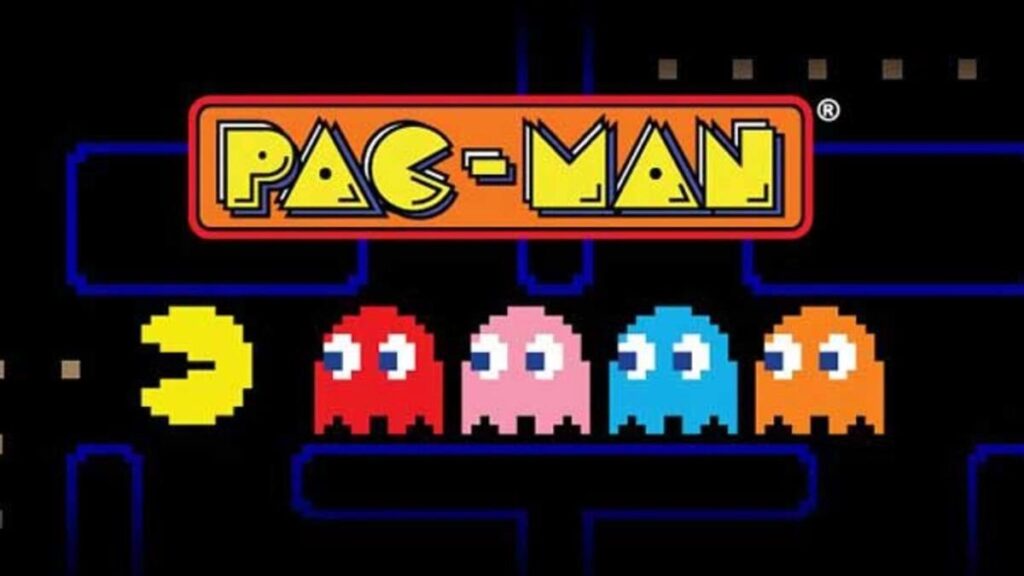 The announced Pac-Man 99 is now available for Switch by the Nintendo eShop worldwide as an exclusive free download for Nintendo Switch Online subscribers.
Bandai Namco also released a new trailer introducing the game's paid downloadable content, which includes mode unlocks and custom themes. Here are the details:
Deluxe Pack ($29.99)
Includes "Mode Unlock" and all 20 custom themes.
Mode Unlock ($14.99)
Unlocks the following modes:
Private Match – Share the password and play against your friends.
CPU Battle – Set the difficulty level and compete against 98 CPU players.
Score Attack – Be the fastest to reach a perfect score of 3,333,360 points.
Blind Time Attack – Complete all 12 rounds within the time limit.
Custom Themes ($1.99 each)
Baraduke
Bravoman
Cosmo Gang The Video
Dig-Dug
Dragon Buster
Galaga
The Genji and the Heike Clans
The Legend of Valkyrie
Namco Classic 1
Namco Classic 2
Namco Classic 3
Namco Classic 4
Namco Classic 5
New Rally-X
The Return of Ishtar
Rolling Thunder
The Tower of Druaga
Wonder Momo
Yokai Dochuki
Xevious
Here is the trailer
Glad to see a new spin in these classics. Looking forward to meet you online. Stay safe.