NOUNS Hunt is a word game for mobile & PC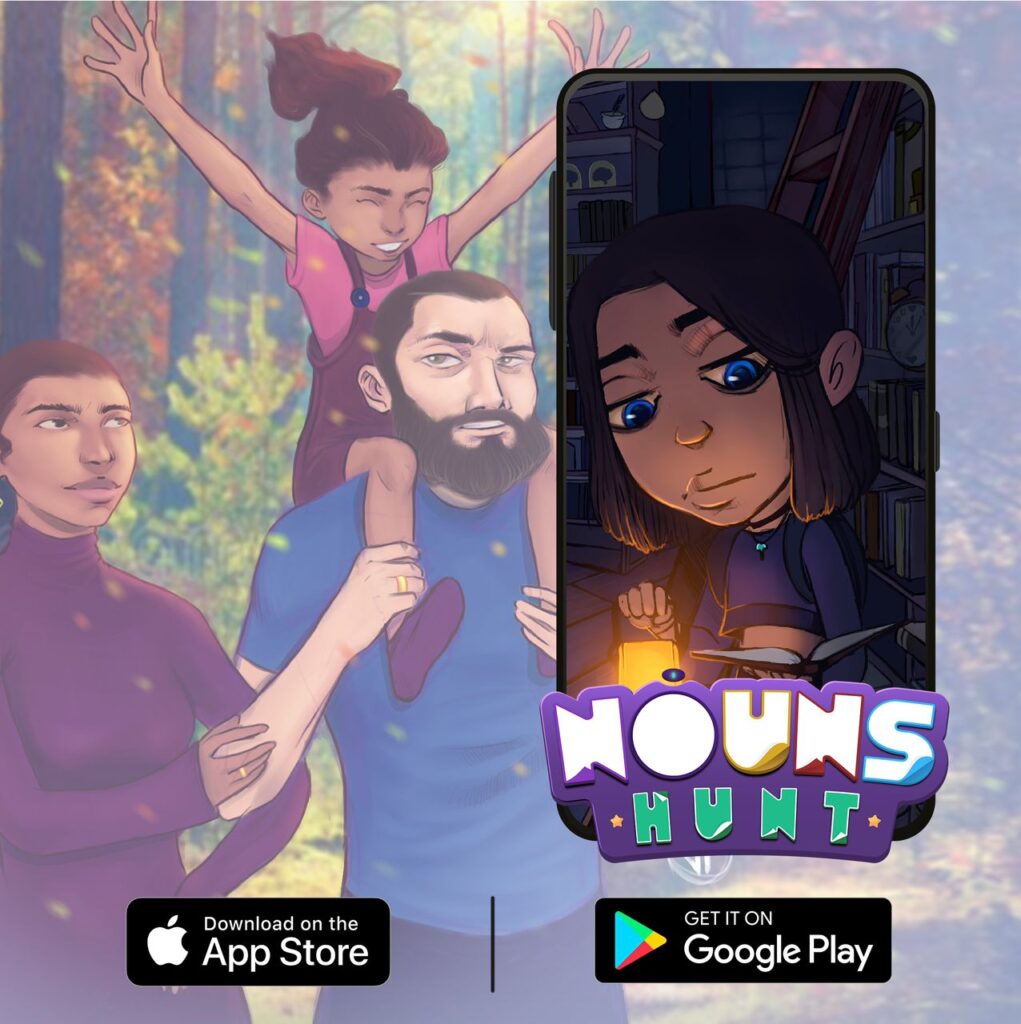 Welcome to the world of Nouns Hunt, a captivating word game that will test your vocabulary skills and provide endless hours of entertainment. Developed by the talented team at Dash Studios, Nouns Hunt is a fun and creative game that you can play with your friends and family or challenge yourself in a solo speed run.
The game is free to play, and it offers a customizable personal experience where you can invite up to 10 friends to compete. The multiplayer mode is a great way to connect with your loved ones, even if you are far apart. The game has over 15 noun categories, including animals, food, superheroes, and more, so you'll never run out of words to hunt down.
But that's not all! Nouns Hunt also offers a speed run mode where you can put your word skills to the test and set a global high score. The game has a range of difficulty levels, so you can start easy and work your way up to more challenging levels. Whether you're looking for a fun way to pass the time or a way to improve your vocabulary skills, Nouns Hunt is the perfect game for you.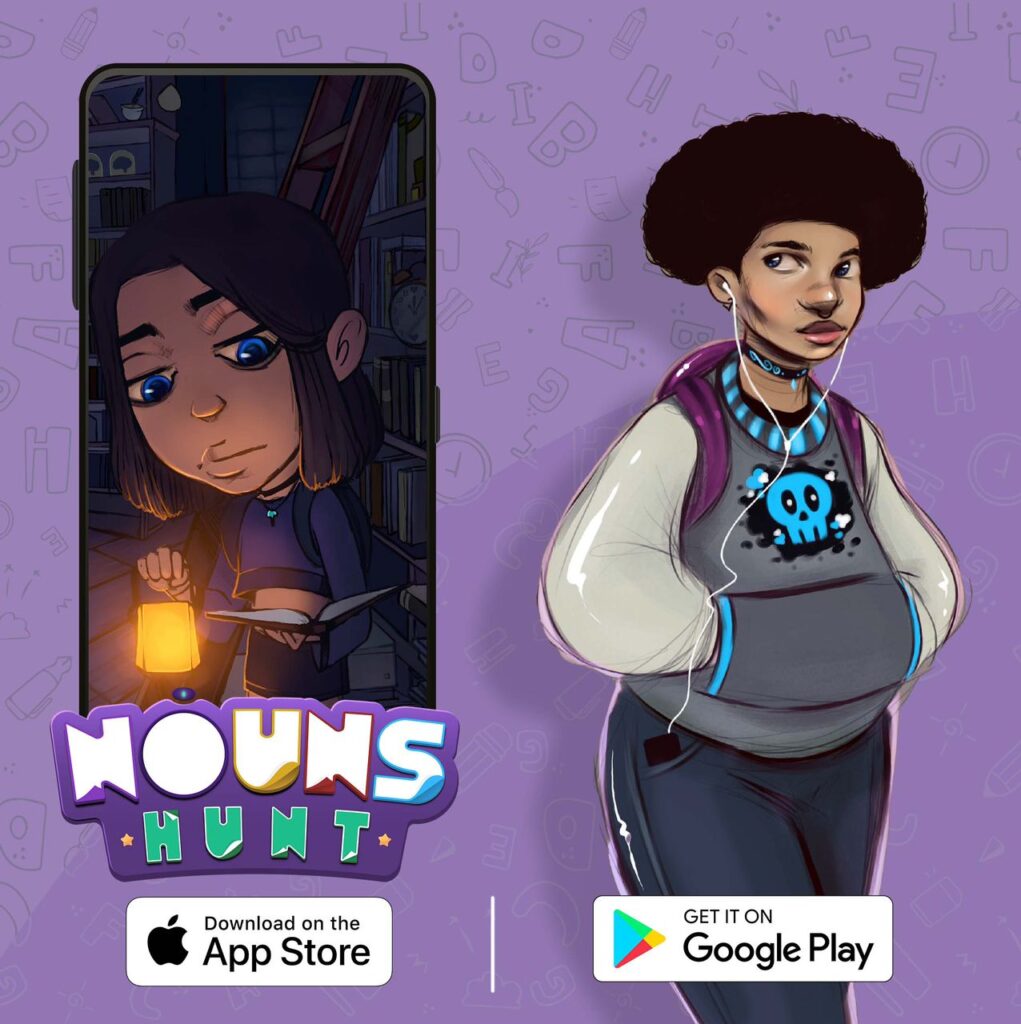 NOUNS: The Hunt (Coming soon) is an exciting series that follows the story of all our characters. Each episode has an 'Easter egg' that contains clues for one of the 'Nouns of the season.' Input these special nouns to win exclusive prizes and become the ultimate word champion! The series is a great way to immerse yourself in the world of Nouns Hunt and learn more about the characters and the game.
If you're interested in playing Nouns Hunt, you can download it for free on the App Store or Google Play Store. The game is available on mobile and PC (Coming soon), so you can play it anytime, anywhere. Plus, the game only has video-rewarded ads, ensuring a seamless gaming experience. And if you want to take your gaming to the next level, you can make in-app purchases to unlock more noun categories and difficulty levels.
The game has received positive reviews from players, with many praising the game's fun and addictive gameplay. Players have also praised the game's multiplayer mode, saying that it's a great way to connect with friends and family and have a little friendly competition.
Nouns Hunt is a fun and creative word game that offers endless entertainment. Developed by the talented team at Dash Studios, this game is perfect for word wizards of all ages. Whether you're playing solo or competing against your friends and family, Nouns Hunt is sure to provide hours of fun and excitement. So what are you waiting for? Download Nouns Hunt today via these links: https://apps.apple.com/app/nouns-hunt/id1667269607 and https://play.google.com/store/apps/details?id=com.DashStudios.NounsFlutter and start hunting down those nouns like a pro!
Watch the trailer here
Be sure to keep an eye on our website for any updated news about the game and any other exciting projects they may have in the works. With dash studio's track record of delivering engaging and innovative games, you won't want to miss out on what's coming next! See you on the leaderboard