Coming out on February 5.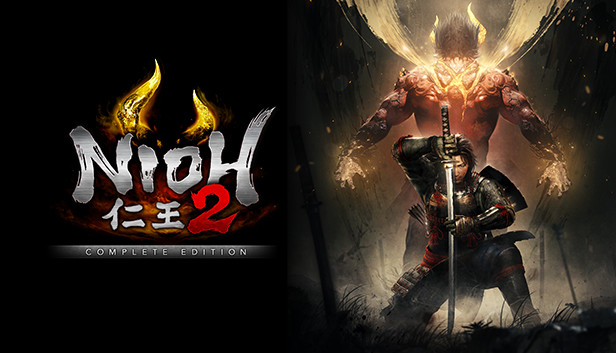 Video games publisher Koei Tecmo and developer Team Ninja released a new trailer for Nioh 2 – Complete Edition introducing the features of the PC version.
Features include HDR monitor compatibility, consistent 60 frames per second / 120 frames per second for compatible systems, mouse and keyboard customization, gamepad compatibility, compatible with 144hz monitors, Ultra-HD / 4K compatible, and ultra-wide screen support.
Nioh 2 is out now for PlayStation 4. Nioh 2 – Complete Edition is coming out for PlayStation 4 and PC via Steam on February 5. Nioh Collection for PlayStation 5, which includes both Nioh Remastered – Complete Edition and Nioh 2 Remastered – Complete Edition, is also due out on the same day.
With soo many games coming soon, which games are you looking forward to? Leave your comment below. Stay safe.