79.87 million consoles sold worldwide so far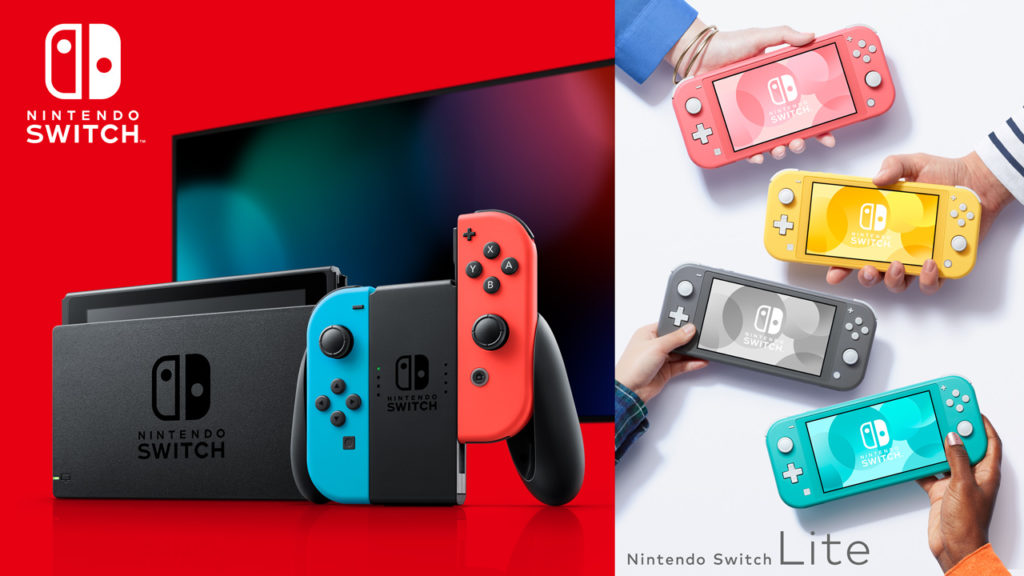 Nintendo Switch has eclipsed the lifetime sales of the 3DS in less than four years, Nintendo has said.
The firm revealed in its latest financial report that 79.87 million Switch devices have been shipped worldwide. The console is currently Nintendo's fifth best-selling machine behind the Nintendo DS (154 million), Nintendo Wii (101.6 million), the Game Boy (118.7 million) and the Game Boy Advance (81.5 million).
In terms of sell-through (so in the hands of consumers, Switch sales are at around 74 million, Nintendo estimates.
532.34 million Switch games have been sold since its release in March 2017, putting it behind just the DS (948.72 million software sales) and Wii (921.85 million).
The sales figures are part of the company's latest financials for the nine months ending December 31st 2020, where the firm has already hit its annual net sales target of ¥1.4 trillion ($13.4 billion), a 37% increase over the year before. Overseas sales (outside of Japan) accounted for 77.6% of sales.
Digital sales accounted for ¥256 million ($2.4 billion) of the revenue, which includes Nintendo Switch Online, full game downloads, plus sales of DLC such as the Pokémon Sword and Shield expansions released last year. That's a rise of 105% over the year before. Meanwhile, the firm's mobile business hit a still modest ¥42 billion ($401 million), which is an increase of 14% over the year before.
The company's operating profits for the nine months is ¥521.1 billion ($5 billion), which is a 98% jump over the same period the year before.
The firm has now raised its full year revenue forecast to ¥1.6 trillion ($15.3 billion) and expects to deliver profits of ¥560 billion ($5.34 billion).
Nintendo Switch shipped 24.1 million units over the 9 month period, a rise of 36% compared with the same period the year prior, and making it the most successful sales period for the console to-date. 16.7 million was of the normal Switch variant, with the remaining 7.3 million being the Switch Lite device. 24 million was the company's previous estimate, and now Nintendo says it will ship 26.5 million by the end of March.
Software sales reached 176.1 million units, a rise of 43% over the year before. That was driven by major sellers such as Animal Crossing: New Horizons, which has shipped 31.18 million games since its release last March. Mario Kart 8: Deluxe also managed 8.6 million units over the last nine months, giving it a total cumulative sales of 33.4 million units.
Other key games over the last nine months included Super Mario 3D All-Stars (8.32 million shipped), Paper Mario: The Origami King (3.05 million), Pikmin 3: Deluxe (1.94 million) and Mario Kart Live: Home Circuit (1.08 million). Ring Fit Adventure also had a strong nine months, shifting 5.95 million units (giving it sales of 8.68 million overall).
Nintendo says that there has been 29 titles which have sold over one million units on Switch during this fiscal year so far. The company expects to ship 205 million games by the end of the financial year.
The Switch has been boosted over the past 12 months by the COVID-19 pandemic, which has seen millions of consumers turn to gaming for entertainment.
Year is looking great for the Big N. what games are you wait for? Leave your comment below and as always stay safe.