Why Nintendo Games are More than Just "Childish" Games in Ghana
Ghana has a thriving gaming community, with gamers of all ages and backgrounds engaging in their favourite games. Among these gamers are the dedicated fans of Nintendo, who enjoy playing the classic and modern games that the company is known for. However, being a Nintendo gamer in Ghana comes with its own set of challenges and unique experiences.
For young players, classic games are brand new. For older players, they bring back memories and make you feel good.

Satoru Iwata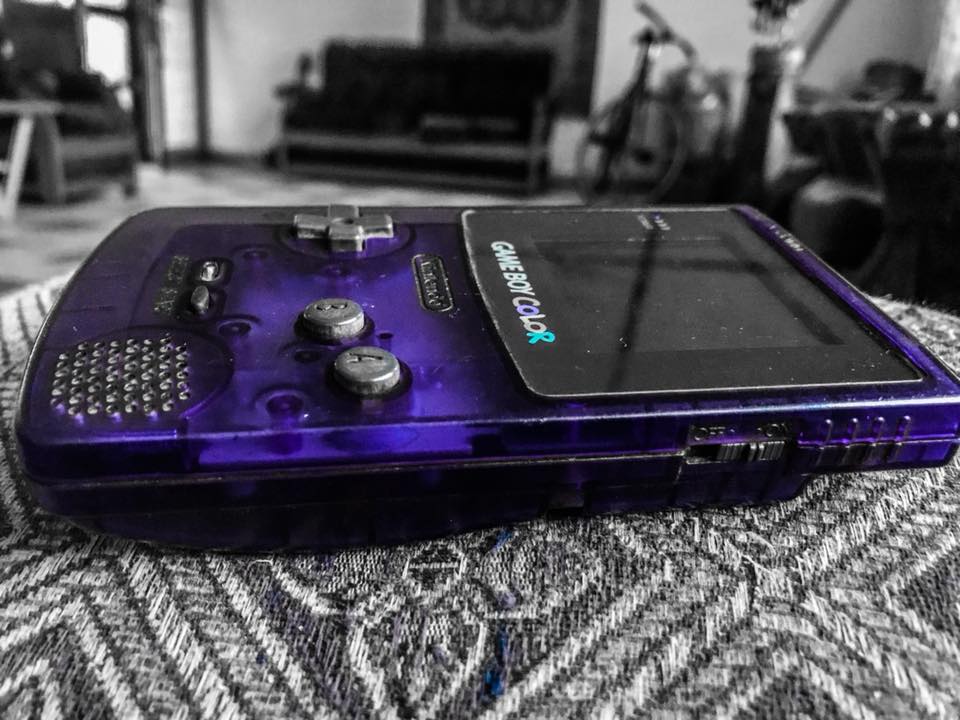 Being a Nintendo gamer in Ghana can be a daunting task. From facing criticism and backlash from PlayStation and Xbox gamers to being labelled as someone who plays "childish" games, Ghanaian Nintendo gamers often find themselves marginalized in the gaming community.
Despite this, Nintendo games have some of the most interesting and challenging gameplay out there. But, unfortunately, Ghanaian gamers often fall into the trap of thinking that better graphics means a better gaming experience. In reality, some of the most visually stunning games have poor gameplay and storylines, while some of the seemingly "childish" games have captivating stories and some of the most challenging gameplay around.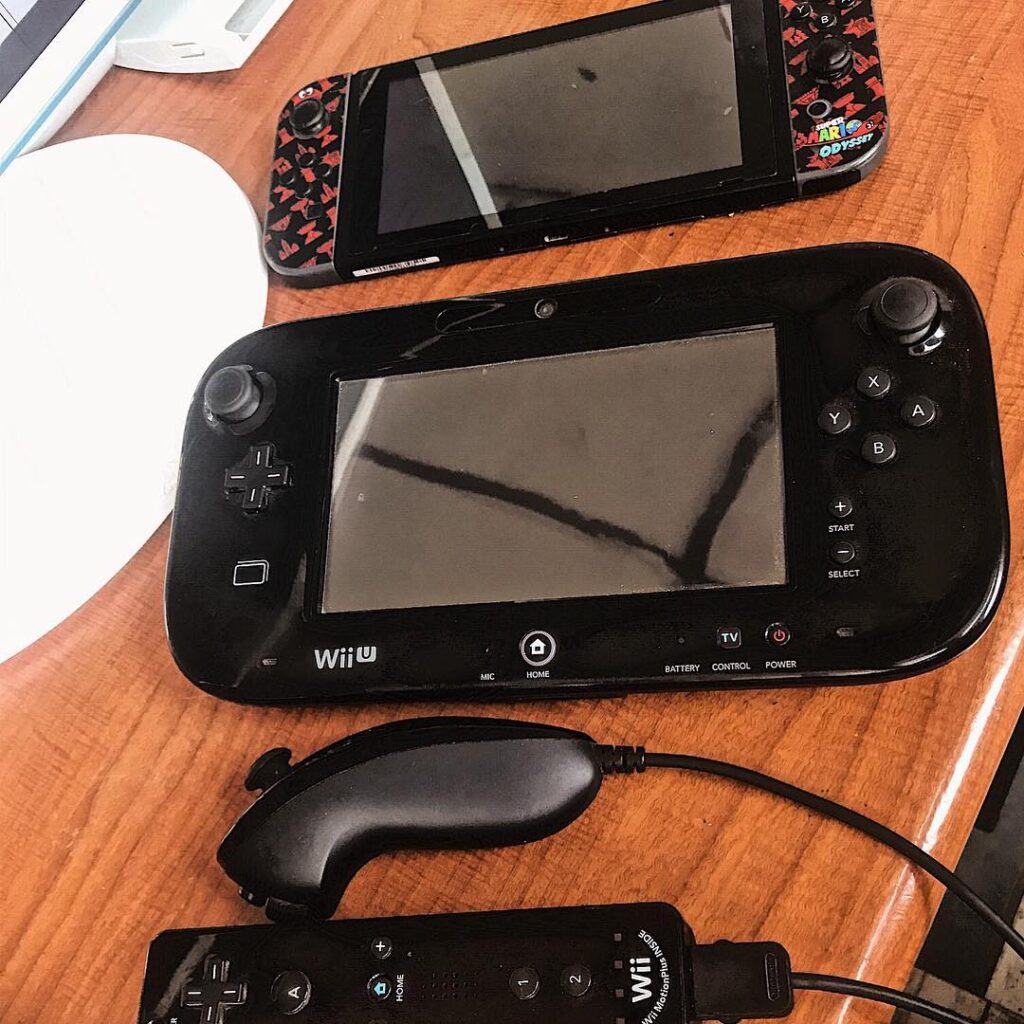 But this belief couldn't be further from the truth. Many Nintendo games have some of the most captivating storylines and challenging gameplay out there. Titles like The Legend of Zelda and Super Mario Bros. have been captivating gamers for decades and are still some of the most beloved games of all time. It's a shame that so many Ghanaian gamers are missing out on these experiences simply because they are not willing to look beyond graphics.
Another challenge in Ghana face is that the new generation of gamers is introduced to gaming via high graphics games. They sometimes do not care about storyline and gameplay, so long as the game looks "really real" to them they are happy. This makes it hard for fans to find people to play with who appreciate the same things they do.
However, I dare anyone to play a Zelda game and immediately their mind would be changed. Nintendo games offer a unique gaming experience that cannot be found anywhere else. From the challenging puzzles to the engaging storylines, Nintendo games are truly in a league of their own.
One of the primary challenges that Ghanaian Nintendo gamers face is the lack of availability of Nintendo products in the country. This is largely due to the fact that Nintendo has historically had a limited presence in Africa, which has made it difficult for gamers in Ghana to access the latest Nintendo games and consoles. As a result, many Nintendo gamers have had to resort to importing their games and consoles or purchasing digital downloads, which can be a costly and time-consuming process.
Despite the odds, there is a thriving community in Ghana. While Nintendo gamers may be in the minority, they are a passionate group of people who love their games. Places like Yetra have even opened their arms to the Nintendo group by giving them their own Nintendo console hub in their stadium. This is a testament to the fact that there is a growing appreciation for Nintendo games in Ghana.
Yetra Stadium opening up its doors to the community, and it's clear that this passion is spreading. So, for anyone looking to connect with like-minded gamers and experience the joy of classic Nintendo games, there's never been a better time to join the Nintendo gaming community in Ghana.
It is worth noting that the gaming market in Ghana is constantly evolving, and there are signs that Nintendo games are becoming more popular among Ghanaian gamers. This is due in part to Nintendo's efforts to expand its reach in Africa, which have included partnering with local distributors and attending gaming events in the region. As more and more Ghanaian gamers discover the joys of Nintendo games, it is likely that the attitudes towards Nintendo gaming in Ghana will shift as well.
So if you're a Nintendo gamer in Ghana, don't be discouraged. You are not alone. Follow Gasbros Gaming Network for all your gaming news and all that is happening in the gaming scene in Ghana. And remember, the next time someone dismisses Nintendo games as "childish," challenge them to give a Zelda game a try. They might just be surprised by how much they enjoy it.