Simultaneous worldwide release planned.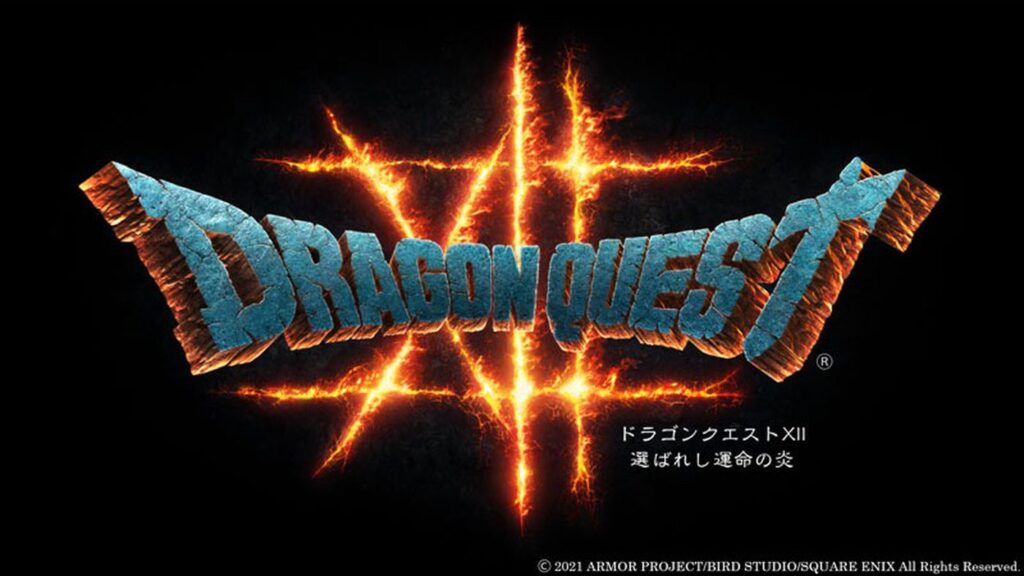 During the Square Enix Dragon Quest 35th Anniversary special stream the publisher cornfirmed that a new next gen Dragon Quest is in development which will be using the Epic's Unreal Engine 5.
Here is some notes,
According to Dragon Quest game designer Yuji Horii, Dragon Quest XII: The Flames of Fate will feature dark, mature content, and force players to make various decisions to determine their way of life. The series' traditional command battles will also be revamped, but fans of the series should still be able to enjoy it without discomfort.
Dragon Quest XII: The Flames of Fate will run on Unreal Engine 5 and is directed by Takeshi Uchikawa. Square Enix is currently hiring staff to work on the game. "While the story is complete and only needs to be implemented, this is a big game, so there is still some time to go before completion."
What do you think? What are you looking forward to? Dragon Quest 11 was very good and i cant wait to see the how the game play like. Leave your comments below and as always stay safe.
Here is the teaser trailer,