It hits different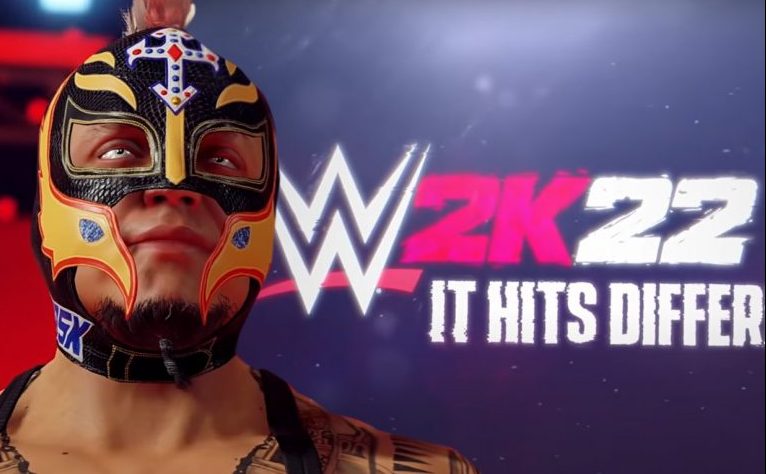 Video Game Publisher 2K Games and developer Visual Concepts officially announced WWE 2K22 at WrestleMania 37 live Event.
In their teaser trailer features both live-action and in-game footage of WWE Superstar Rey Mysterio, "a high-flying lucha libre legend and one of the most exciting and decorated Superstars in WWE history," who enters the ring and sets up his opponent Cesaro with his signature move 619. It concludes with a note confirming the game is coming soon, and the tagline "It Hits Different."
Platforms and a release date for WWE 2K22 were not announced yet, lets hope this is really different and not a glitch feast.
Here is the teaser trailer below.
What do you think? Its surprising Rey is still active like he was in the 1990s. As always stay safe.