Day 4 of the main event of The International 2019 is underway at the moment at the Mercedes-Benz Arena in Shanghai, China.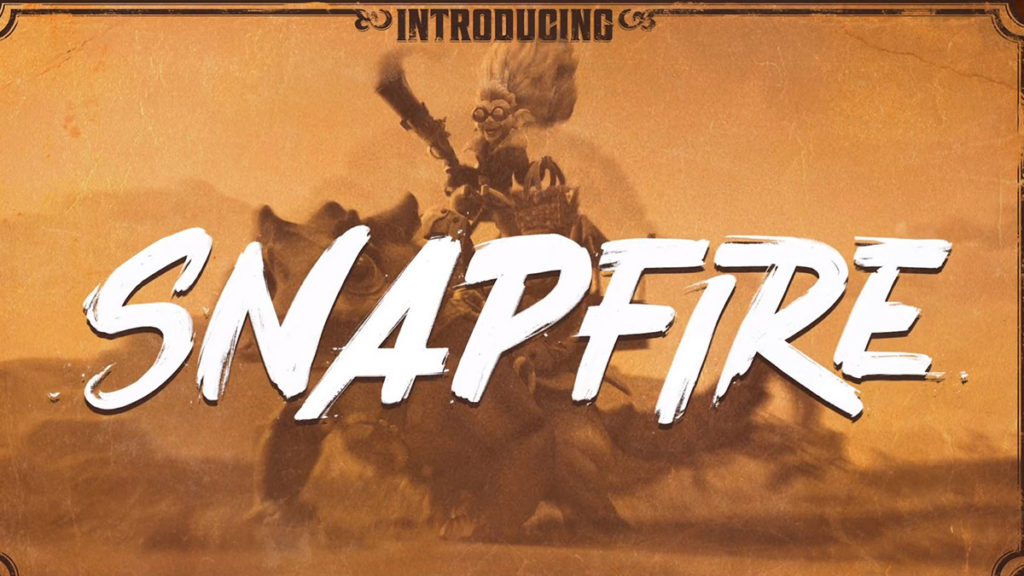 After game 1 of the best of 3 series between EG and OG, valve had a surprise in store for us.
Valve has a tradition of announcing new heroes at TI and this year is no different.
Safe to say we are pretty excited for the arrival of the new hero.
A new hero, called Snapfire, was announced for Dota 2, coming fall 2019.