Nintendo's hybrid system receives a surprise release of an action RPG Mortal Shell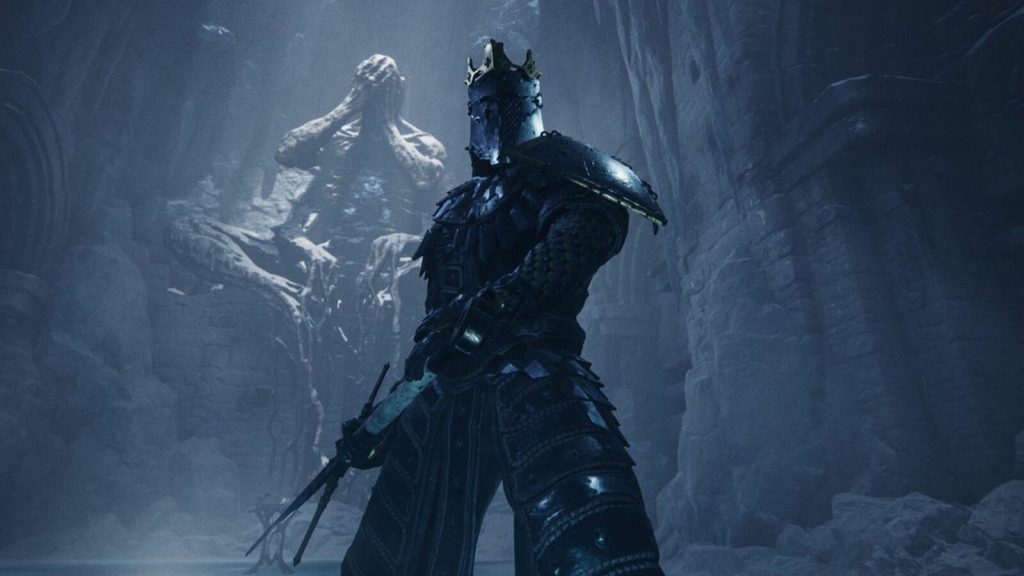 Mortal Shell: Complete Edition by Playstack is a $29.99 action role-playing game for the Nintendo Switch.
The game was initially released on August 18, 2020, for the PlayStation 4, Xbox One, and PC via Epic Games Store. On March 4, 2021, for the PlayStation 5 and Xbox Series, and on August 18, 2021, for the PC via Steam and GOG, the game was released.
The main game, the downloadable material "The Virtuous Cycle," and the content update "Rotten Autumn" are all included in the Mortal Shell: Complete Edition.
From Nintendo.com, here is a summary of the game:
For the first time, Mortal Shell: Complete Edition brings together all content updates and downloadable content into one formidable package.

Included in Mortal Shell: Complete Edition is the game-altering "The Virtuous Cycle" expansion—an entirely new roguelike mode that brings random and repeatable savagery to Fallgrim.

Also present is Hadern, once your elusive teacher, now yours to master as Mortal Shell's fifth possessable and playable character.

The complete edition also features the "Rotten Autumn" content update, which adds unique Shell shades, a new mini-quest, a powerful new photo mode, and an alternative boss fight soundtrack from black metal band Rotting Christ.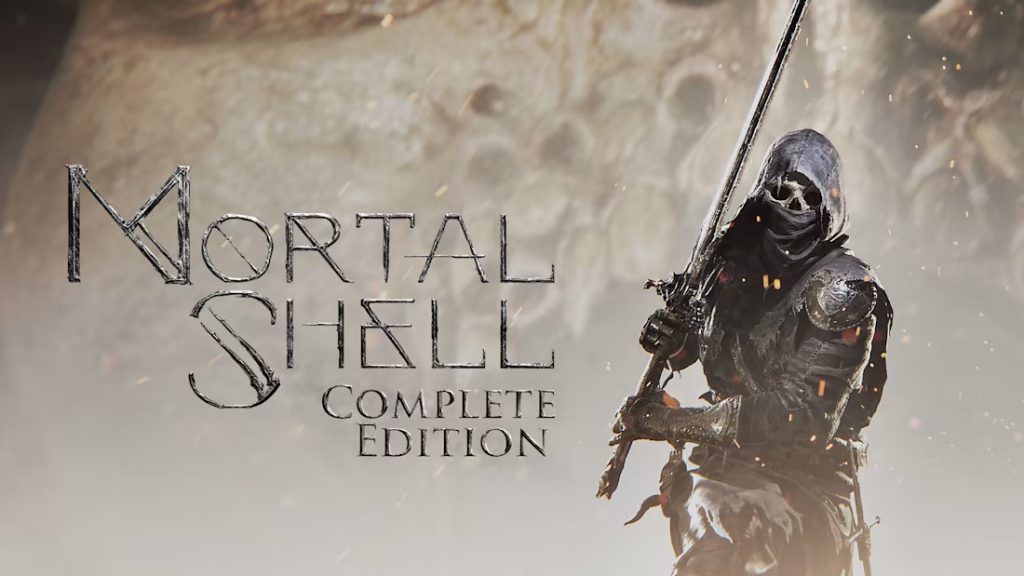 It is an excellent game to pick up for the Nintendo Switch. Its dark, atmospheric style and challenging gameplay make it a standout title in the crowded market of RPGs, and the portability of the Switch makes it easy to dive into its immersive world anytime, anywhere. Whether you're a seasoned gamer or a newcomer to the genre, Mortal Shell is a game that is sure to captivate and reward you for your efforts. So if you're looking for a game that will challenge you both mentally and physically on the go, give Mortal Shell a try on the Nintendo Switch and see if you have what it takes to master its unforgiving world on the go
WATCH THE SWITCH LAUNCH TRAILER