Steve X Sonic?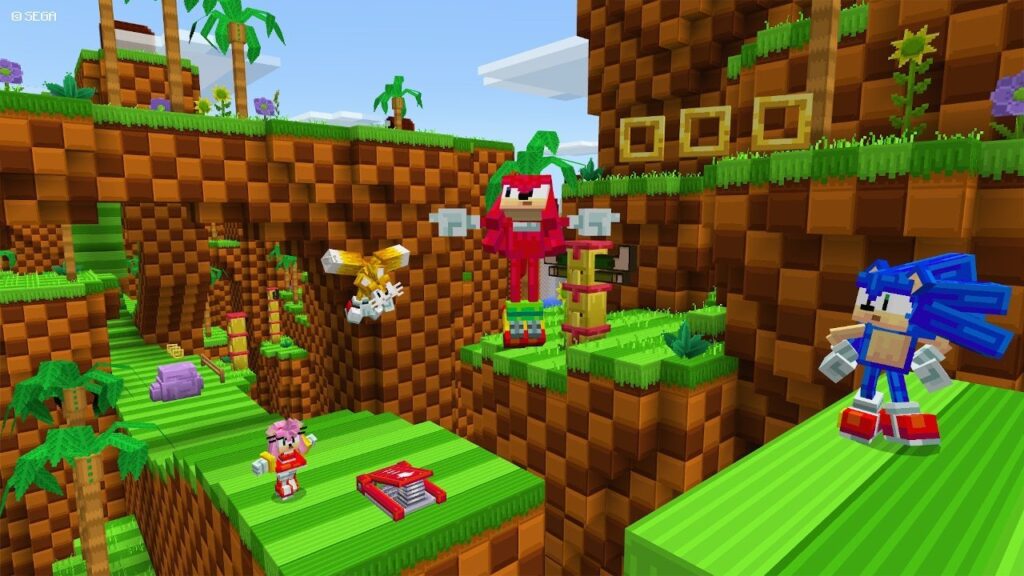 Celebrate thirty years of Sonic with this fast-paced Minecraft DLC! Dash through this 3D runner filled with iconic locations, familiar foes, and the blockiest rings you'll ever see minecraft annouced.
Get it now from Minecraft Marketplace! on Pc and other systems.
Here is the trailer,
What do you think?