Knockout City gets the free-to-play treatment after Velan Studios takes over publishing duties from Electronic Arts.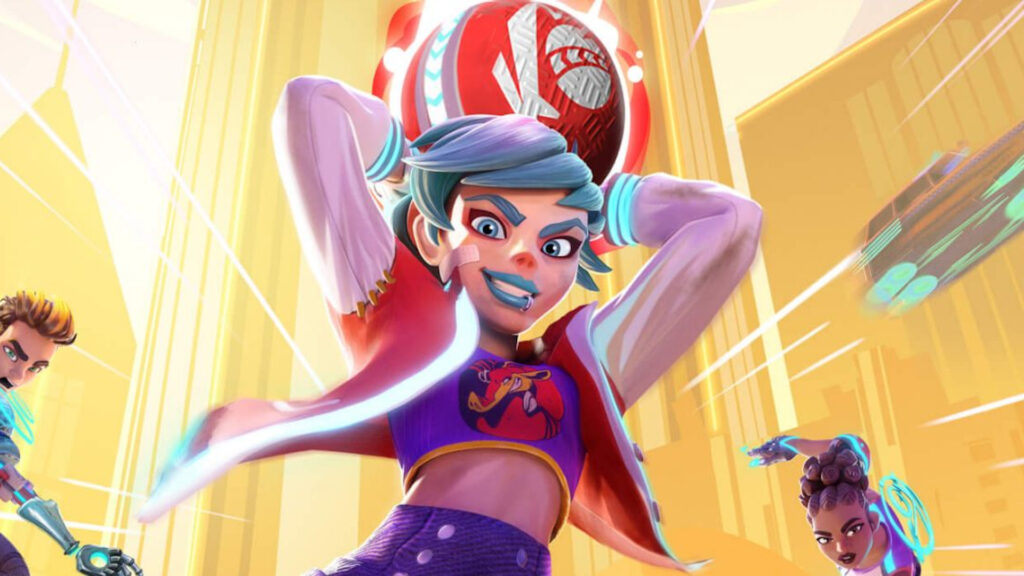 Knockout City will go free-to-play and be self-published by developer Velan Studios starting with Season 6 this spring, the company announced.
Before that, Season 5: Greatest Hits, will begin on March 1. It will be a celebration of the best that the first year of Knockout City had to offer, such as Superpowers, Chain Reaction, Basketbrawl, and more, including some surprises.
As for the publisher change, Knockout City is currently published by Electronic Arts under the EA Originals label. According to Velan Studios, self-publishing is the "natural next step" to take as the game switches over to free-to-play as it allows the studio to "fully realize our vision for the long-term future of [Knockout City]."
"We have a bunch of behind-the-scenes work to do to get ready for going free-to-play, and our team is all-hands-on-deck working on that," Velan Studios said. "As a result, Season 5 will have a little less content than some of our previous seasons. There won't be a new Brawl Pass for Season 5, we'll have fewer bundles and new cosmetics for the season, and there's no new map or new ball.
"However, this shift in content is only temporary, and we'll have a new Brawl Pass, more cosmetics, and plenty of new features coming in Season 6, with more new maps and balls coming in future seasons (sneak peek: There'll be a new Special Ball coming in Season 6, but you'll have to wait until we're closer for details!). For now, you will still need an EA Account to play, and your data will be processed in-line with EA's Privacy & Cookie Policy."
Knockout City is available now for PlayStation 5, Xbox Series, PlayStation 4, Xbox One, Switch, and PC via Steam and Origin.
Watch a trailer for Season 5 below: