GrimGrimoire new trailer turns up the excitement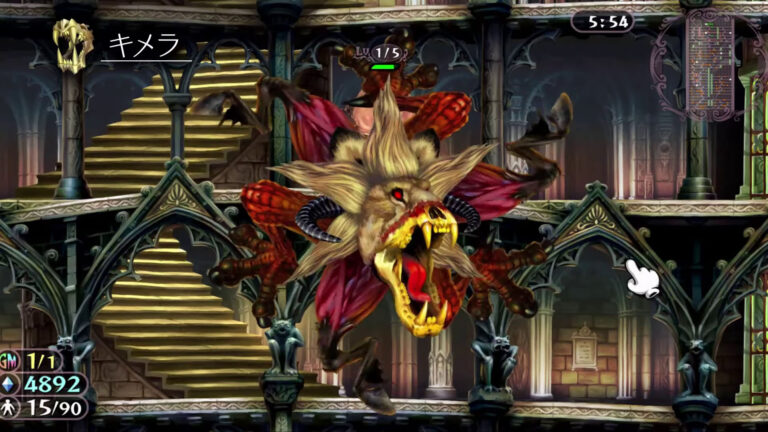 Publisher Nippon Ichi Software and developer Vanillaware have released the seventh official trailer for GrimGrimoire OnceMore.
The trailer, dubbed the "Alchemy" trailer, introduces Alchemy—one of the game's four classes of magic. With Alchemy magic, Homunculi born through magic become your allies, and you can summon creatures such as Golems, which specialize in long-range attacks, but are powerless when approached by enemies; and Chimeras, which are highly mobile and can attack a wide range, but gradually degrade over time.
GrimGrimoire OnceMore is due out for PlayStation 4 and Switch on July 28 in Japan. A demo is available now. Read more about the game here.
Watch the trailer below.