The leak shows new characters coming to Genshin Impact
While work on Genshin Impact's version 3.4 – The Exquisite Night Chimes is in full swing, leakers have been hard at work learning what will be released later. Even though this update's activities don't end until February 28th, a lot of information about version 3.5 has already leaked.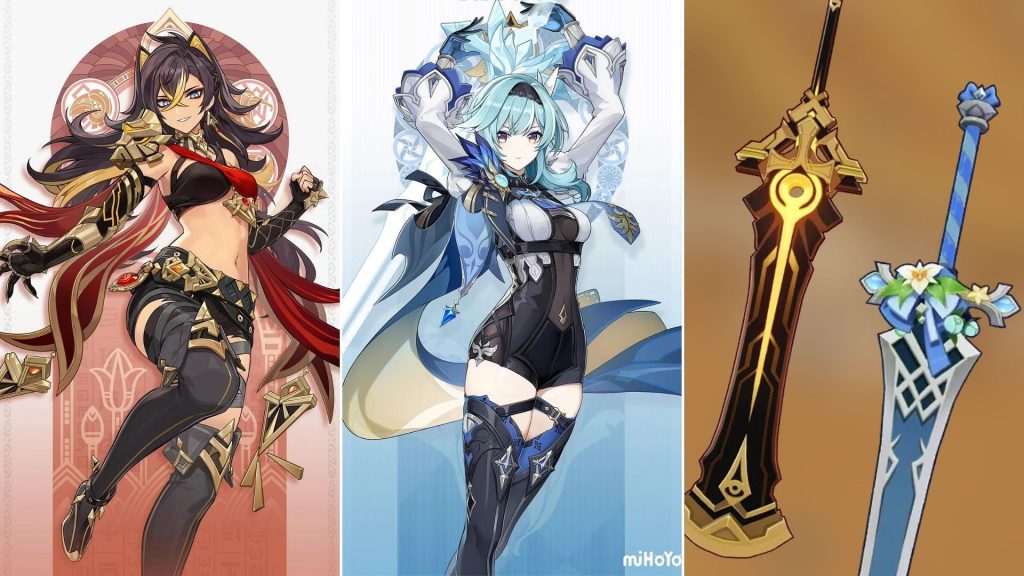 When version 3.5 is anticipated to launch early in March, two new characters will be joining Genshin Impact. Dehya (5 stars) and Mika are them (4-star). Screenshots from the former's story quests have also been shown by Team China, a reputable source.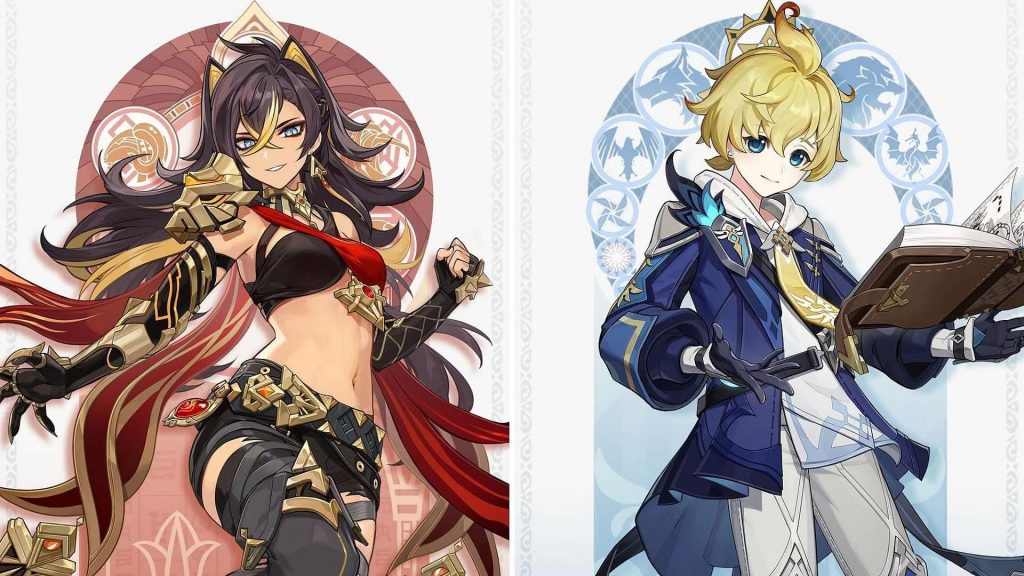 On the other hand, Mika appears to be a part of a beloved minigame that is returning. In Mondstadt, the Windblume Festival, which honours a Thousand Winds, is finally returning. Hoyoverse always makes sure that participants in such events have an adequate amount of combat and traversal challenges to compete in. The Lantern Rite Festival is now being enjoyed by players, who will go back to the main region of the game when version 3.5 is released.
In addition, Chapter 3: Act VI of a new Archon Quest will begin in March. Characters like Dainsleif, Kaeya, and Eide, who is rumoured to be yet another new character, are brought back. Several other figures will make an appearance at the Windblume Festival. These include, among many others, Amber, Lisa, Razor, Mika, Eula, and Mona.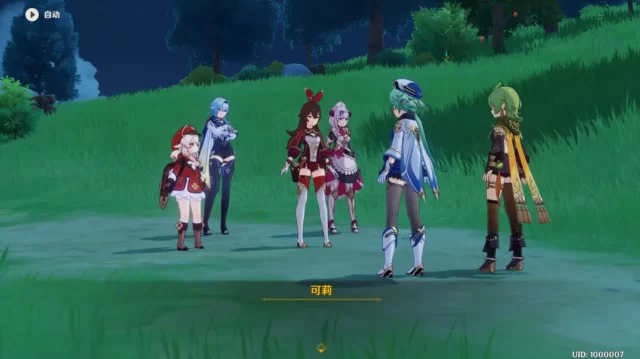 What do you think about the leaks? Are you surprised by the new characters? Let us know your thoughts in the comments….
Read more articles like Fan Favourite Golden Eye coming to Xbox Gamepass