New series on upcoming deep look.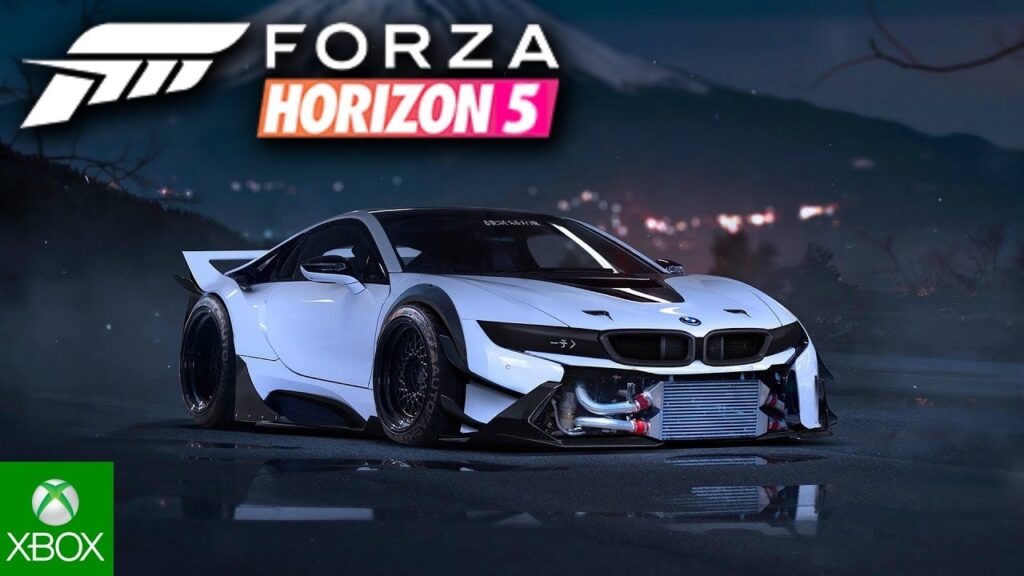 Forza Monthly stream announcement by developer Playground Studio. Tune in live at twitch on 28th June 2021 for the latest details at http://twitch.tv/Forza.
Will you be watching? What are your impressions of the Forza Horizon series and does this meet your expectations? Leave your comment below and as always stay safe.