Summer Games Fest 2021 is finally here with all kinds of new announcements, trailers and world-premiere footage of the biggest upcoming games.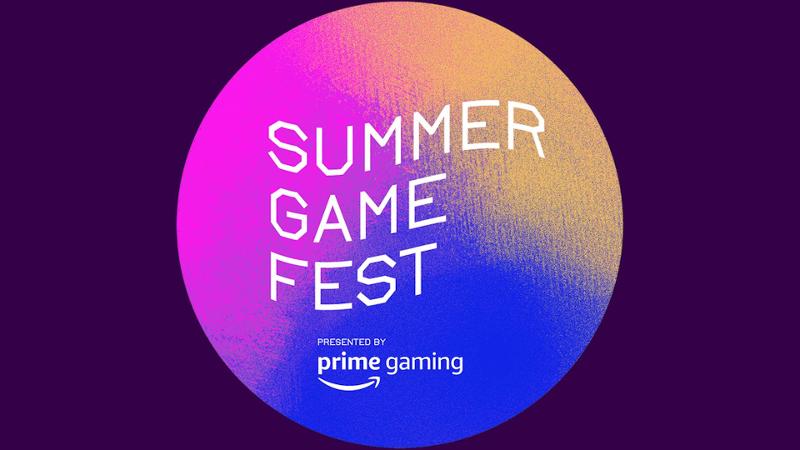 Gamer Christmas is here as Geoff Keighley kicks off E3 with a slew of new announcements, trailers and world premieres. Things are looking great for next generation consoles and PC.
Here is some highlights:
Metal Slug Tactics
The return of the classic side-scroller, Metal Slug has been reimagined as a top-down tactics game. No release date was confirmed during the stream.
Death Stranding Director's Cut
Hideo Kojima's video game starring Norman Reedus returns for the PlayStation 5 with all-new content and improved graphics.
Tales of Arise
A new gameplay trailer for the remake of Tales of Arise show's off the game's leap to 3D and provides brief character and story introductions.
Planet of Lana
Coming to PC and Xbox in 2022, Planet of Lana is a 2D puzzle-platformer following a young child and their cat as they adventure across a strange world.
Monster Hunter Stories 2: Wings of Ruin
A new story trailer for the upcoming Monster Hunter spinoff Monster Hunter Stories 2: Wings of Ruin showed off an enraged Wrathalos, many battling beasts, and some kind of mysterious energy source. Monster Hunter Stories 2: Wings of Ruin Amiibos were also shown off.
Evil Dead: The Game
The first gameplay trailer for Evil Dead: The Game, narrated by Bruce Campbell, shows off third-person action combat against terrible creatures. As the most iconic characters of the Evil Dead franchise, or the monstrous creatures themselves, players will need to fight to stay alive or slaughter all the surviving humans. The game appears to play like fellow asymmetrical multiplayer game Dead by Daylight.
These games are looking so great and cant wait to see what's installed for E3 2021 digital. What game are excited about? Leave your comments below and as always stay safe.