Due out in 2021 with cross-progression.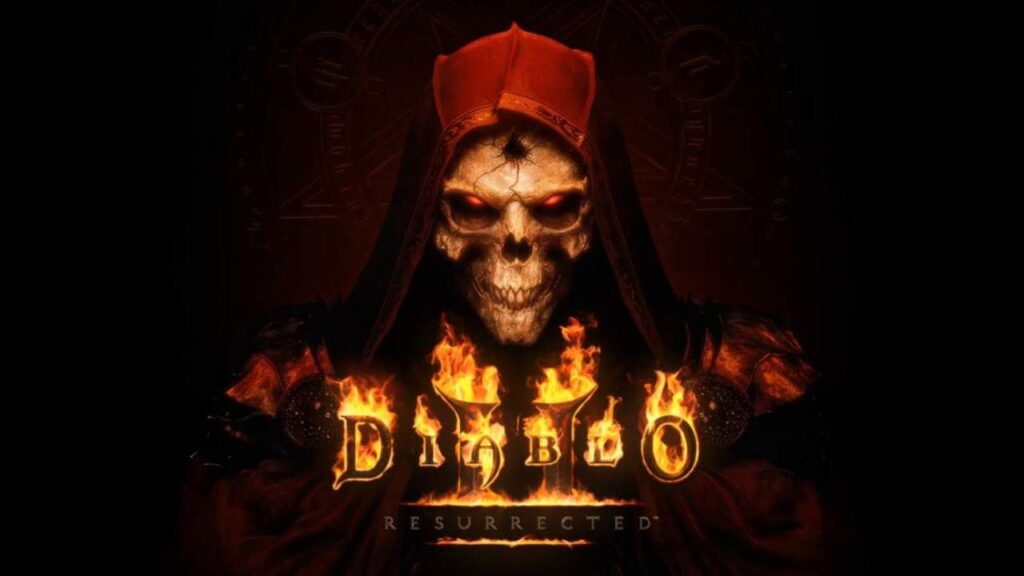 General
HD Remaster of Diablo II + Lord of Destruction Expansion in up to 4K/144hz
Releasing later in 2021
Developed by Vicarious Visions
39.99 monies (on PC you can get a bundle that includes Diablo III for 59.99)
https://shop.battle.net/product/diablo_ii_resurrected?p=168304 Original D2 will not be "replaced" by this

No plans for Mac support. Maybe in the future.
Classic/HD toggle at any time = (see below)
The original game is still running all gameplay mechanics and timings at the original 25 FPS under the hood (see above)
Fully remade cutscenes to modern standards
Remastered Audio (incl music ) with 7.1 Surround
Remade 3D models
Looking to support ultrawide res. Don't want ultrawide to show monsters outside of aggro range.

Dug deep into original concept art and Files to stay true to original
Original Classic Games team was shut down, the team making this game is Vicarious Visions, known for Crash Bandicoot Remaster and Tony Hawk Remasters
Alpha Sign Up (PC only): https://diablo2.blizzard.com

Tweaks:
Controller Support (incl PC) and Console ports (all of them)
Shared Stash
Optional Classic Mode (for vanilla experience without LoD expansion content)
Diablo II classic players will have original stash. No shared.
Advanced Tooltip Screen calculating all stats
Mod Support for offline
No couch co-op. local play exists on Switch (via local wireless)

Online:
Full Online support with modern battle net
cross-progression between all platforms
No cross-play but can see every platform on leaderboards. "Maybe later".
Do not need internet to play offline characters
Won't need to worry about realm downs. (modern Bnet)
New friends list (Modern Bnet)
Can link items in chat for trading

Details:
When an aura is active, you cannot use other right-click skills when using a controller.
Currently no loot filters
Still looking at which bugs should be fixed. ebug and Andariel quest bug most likely staying in.
Diablo clone will be similar but there will be some changes because of global servers.
Will be patch 1.14d. Currently no plans for future patches.
No ladder runewords in single player.
Want to allow modding, recognize mods are important to D2 community. Want to make it easier.
Balancing lighting to make sure it's not too dark so no disadvantage when playing with the remastered graphics.
Monster AI aggro range will remain the same
No new runewords.
Tech alpha will be soon.
Here is the trailer.
Good that many people will finally get to play this masterpiece. As always stay safe.