Nina Struthers also returns.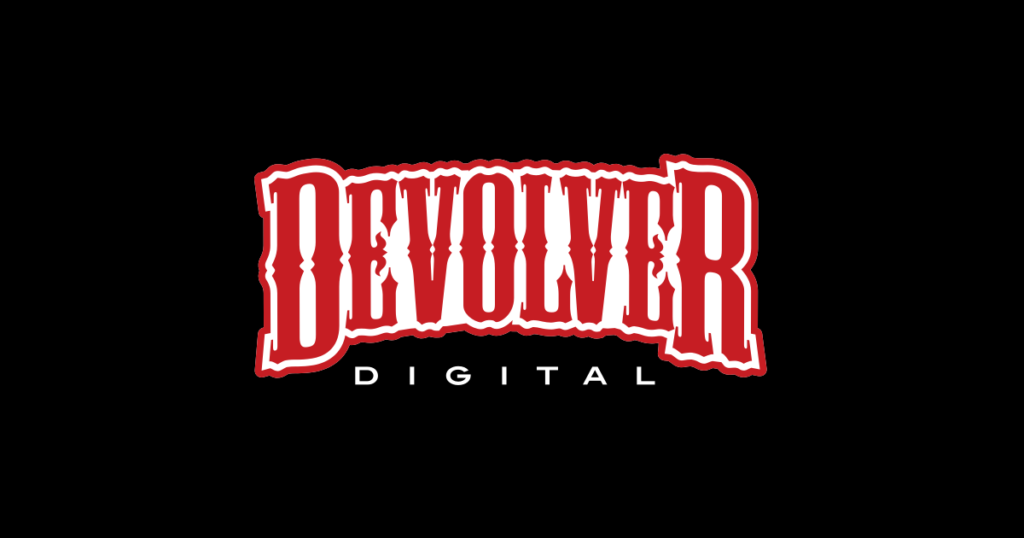 With E3 2021 is back as a digital online event, Devolver Digital will also host its E3 2021 press conference as usual on June 12, the company announced.
Specific timing was not announced. What are you looking for to as most of their announcement are for the PC market.