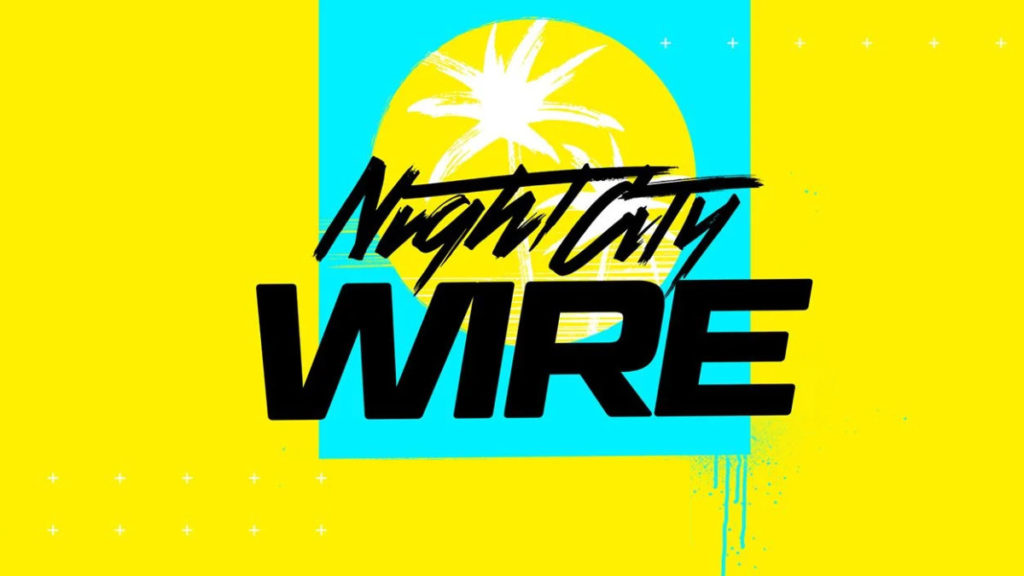 CD Projekt Red recently went live with the first episode of their Cyberpunk's Night City Wire where the devs take the audience into the world of Cyberpunk, show new gameplay features and announcements.
In this episode, the team showed a new trailer called "The Gig" which features only a small portion of the prologue. They also announced CYBERPUNK: EDGERUNNERS, an upcoming anime based on the universe of the game with Studio Trigger (the creators of Kill La Kill and Promare) and a new gameplay feature known as Braindance.
Check out the video below for the First Episode of Cyberpunk 2077: Night City Wire:
Be sure to stick around for more Cyberpunk news.