Colossal Cave Adventure 3D remake for the switch is due out in 2022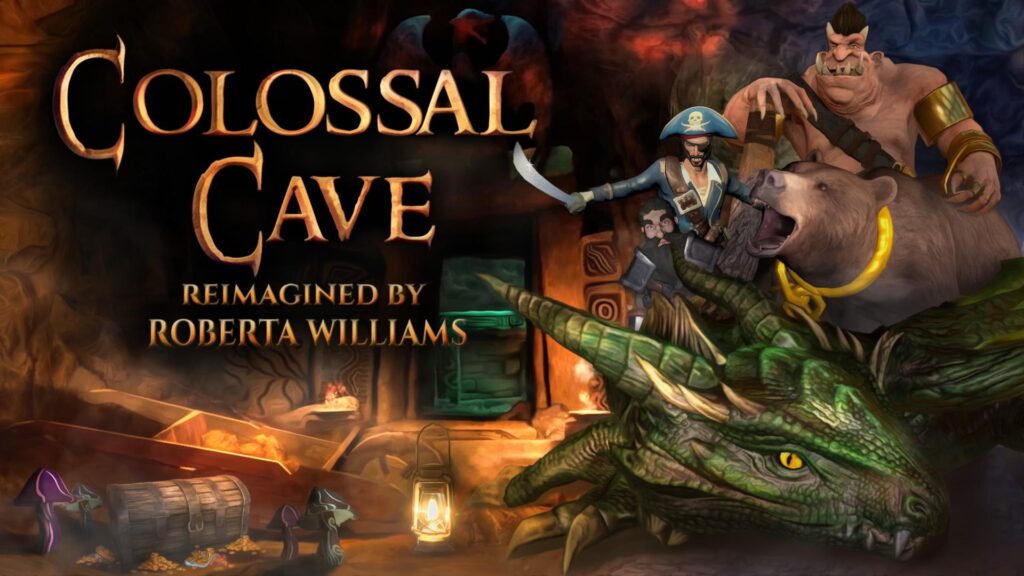 Colossal Cave, the upcoming 3D remake of the 1976 text adventure game Colossal Cave Adventure as reimagined by Roberta Williams, will launch for Switch alongside its previously announced PC, Mac, and Quest 2 versions in 2022, developer Cygnus Entertainment announced.
Here is an overview of the game, via Cygnus Entertainment:
About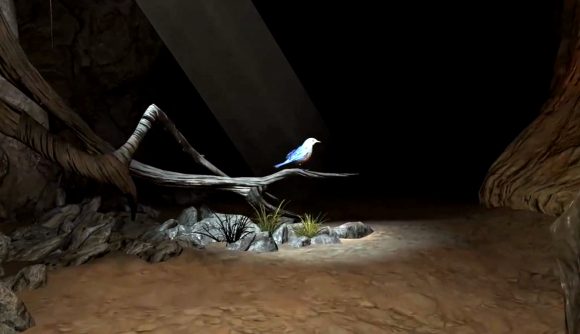 Colossal Cave is a game created for fans of action and adventure games alike. Rooted in themes of exploration, Colossal Cave is a thrilling experience where players encounter engaging characters and challenging puzzles in a fully-immersive world. Roberta Williams is known for the King's Quest series of games, and similar to that series, she wants Colossal Cave to be enjoyed by gamers of any age. Many parents have fond memories of the original game, Colossal Cave Adventure, and will look forward to introducing it to a new generation.
Key Features
Faithful to the original text adventure by Will Crowther and Don Woods.
A completely immersive handcrafted 3D world to explore in virtual reality.
First-person Action-Adventure game, focused on exploration.
Player interacts with objects and treasures to solve puzzles and challenges.
Over 143 locations in-game.
Features a custom soundscape and music produced by Grammy-nominated musician, Dan Policar.
Adapted by Roberta Williams, best-selling designer of King's Quest, Phantasmagoria, and many other titles.
Ken and Roberta Williams, and the original Colossal Cave Adventure, are known to millions of fans globally.
Watch the Switch announcement trailer below.