Azure Striker Gunvolt 1 is available today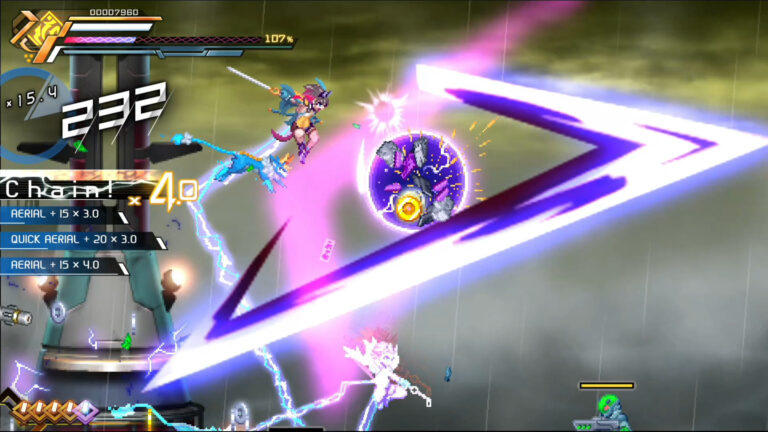 Azure Striker Gunvolt is now available for Xbox Series and Xbox One via Microsoft Store for $14.99(GHS 121), developer Inti Creates announced. Azure Striker Gunvolt 2 will follow for Xbox Series and Xbox One on July 14 for $19.99(GHS161). Azure Striker Gunvolt 3 will launch for Xbox Series and Xbox One on August 2, five days after its previously announced Switch release on July 28 for $29.99(GHS241)
Azure Striker Gunvolt and Azure Striker Gunvolt 2 are currently available for PlayStation 4, Switch, PC via Steam, and 3DS. The PlayStation 4 and Switch versions are available exclusively via the Azure Striker Gunvolt: Striker Pack.
Inti Creates also shared the following new information on Azure Striker Gunvolt 3:
About ATEMS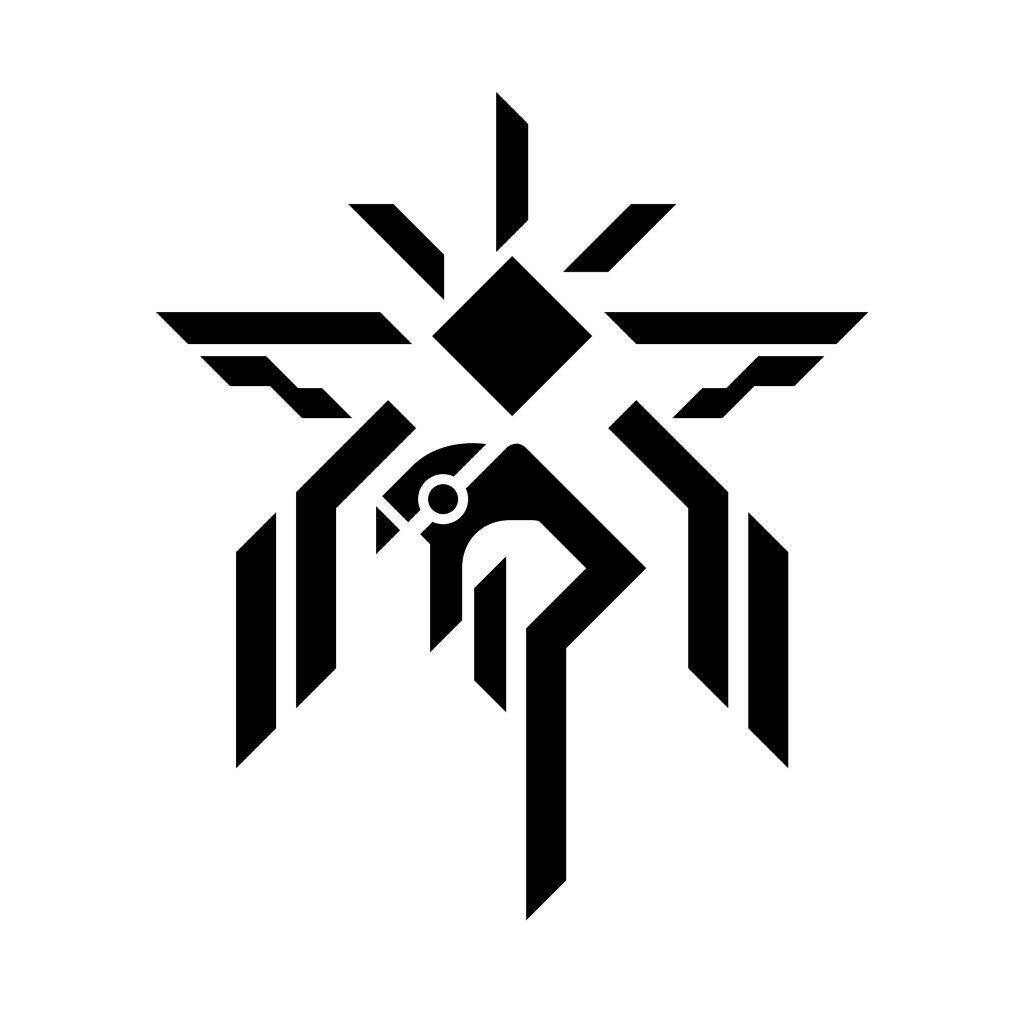 ATEMS is a foreign armed organization of Adepts who follow the will of their leader, Zed-Omega. They involve themselves in matters ranging from researching promising Septimal powers all the way to intervening in armed conflicts.
The upper echelon is the ATEMS Knights, Zed-Omega's personal defence force, or "harem" as they are known to some. They are powerful Adepts who have sworn allegiance to ZedΩ. Though ATEMS has no relationship with the Sumeragi Group, ATEMS's research arm holds some resentment towards Sumeragi's.
First ATEMS Knight Revealed: "The Mystic Mist," Serpentine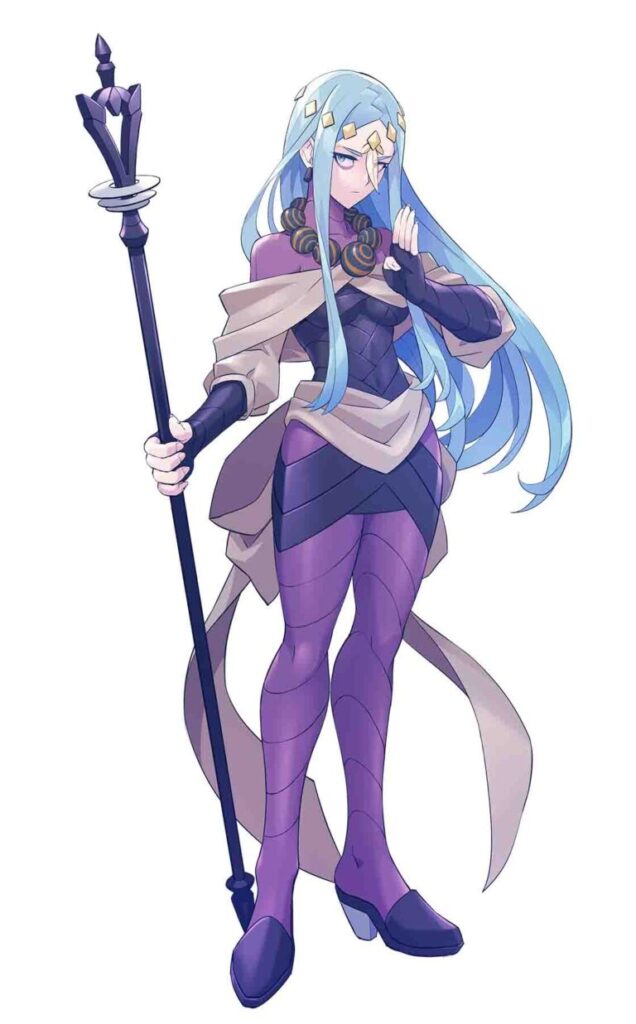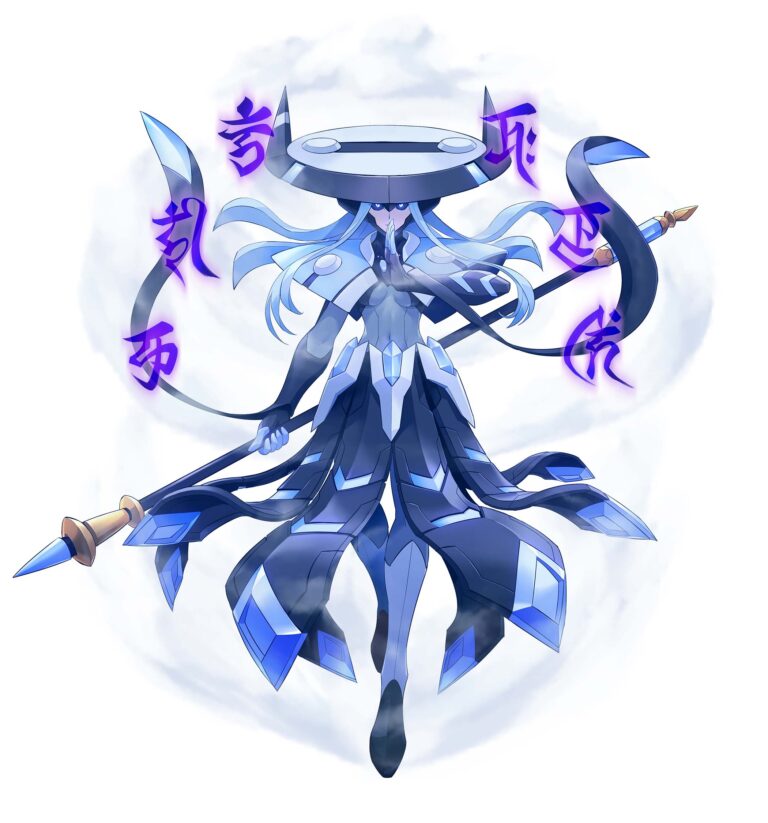 Serpentine is a member of Zed-Omega's elite guard / harem, the ATEMS Knights. Her Septima, "Phantom Mist," can summon phantom illusions from mist. Serpentine has a dark and devious personality and will do anything to achieve her aims.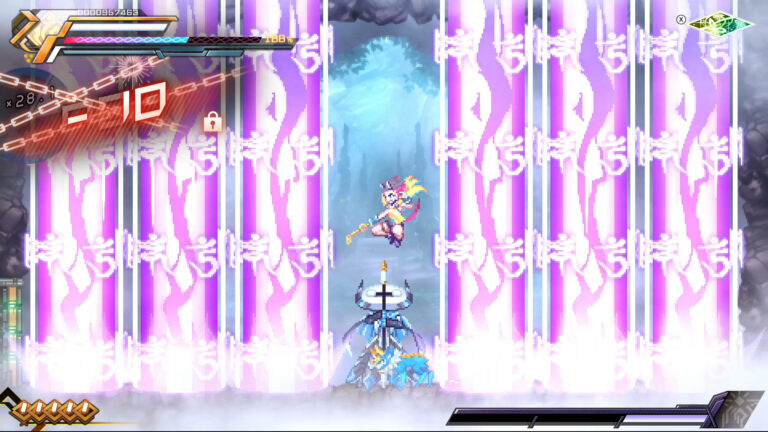 For All Things Gaming, Follow GasBros Gaming on all our social media handles.