Area 51 does its annual traditional event for the 2nd time.
PIZZA TIME!! Area 51 held a special event for their customers called "Gaming with Pizza," where gamers could come and play their favourite games while enjoying unlimited pizza and drinks. This event was organized as a way for Area 51 to strengthen its relationship with its gamer customers and show appreciation for their loyalty. We will take a closer look at the event and its success in bringing together gamers from all over Tema.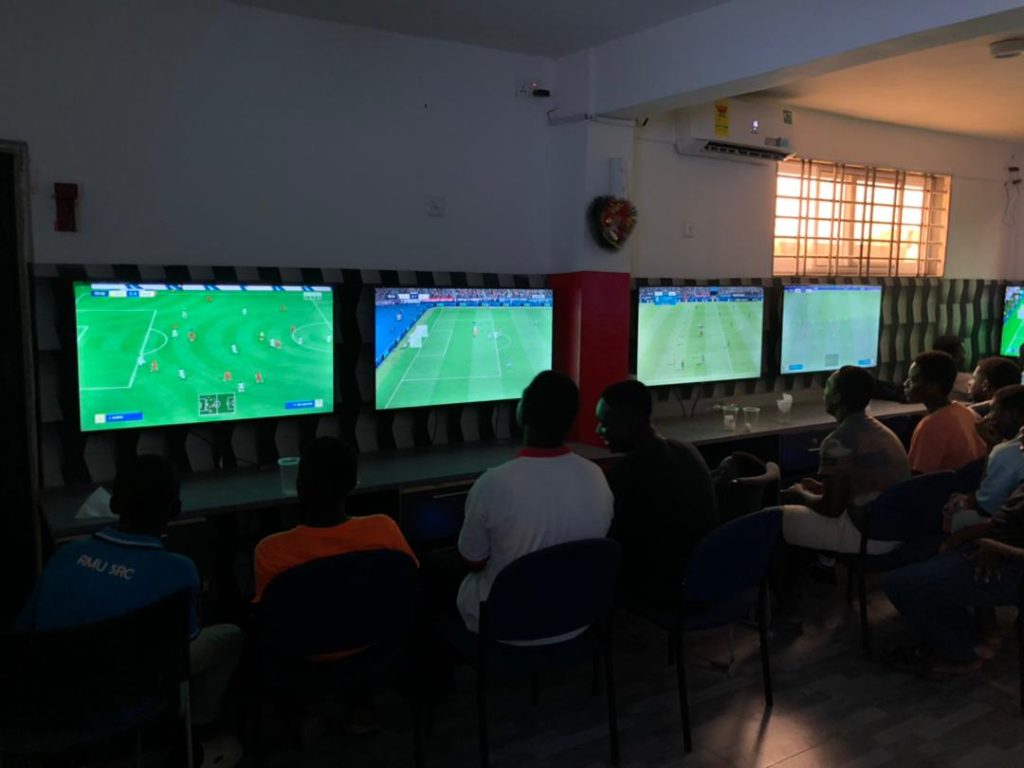 The pizza event was a self-sponsored endeavour organized by a team of gamers. The team saw this as an opportunity to not only provide delicious pizza and refreshments for their customers but also to gather feedback and find out what their customers really needed. As a result of this feedback, the team was able to roll out new and improved gaming prices that better suited the needs of their customers.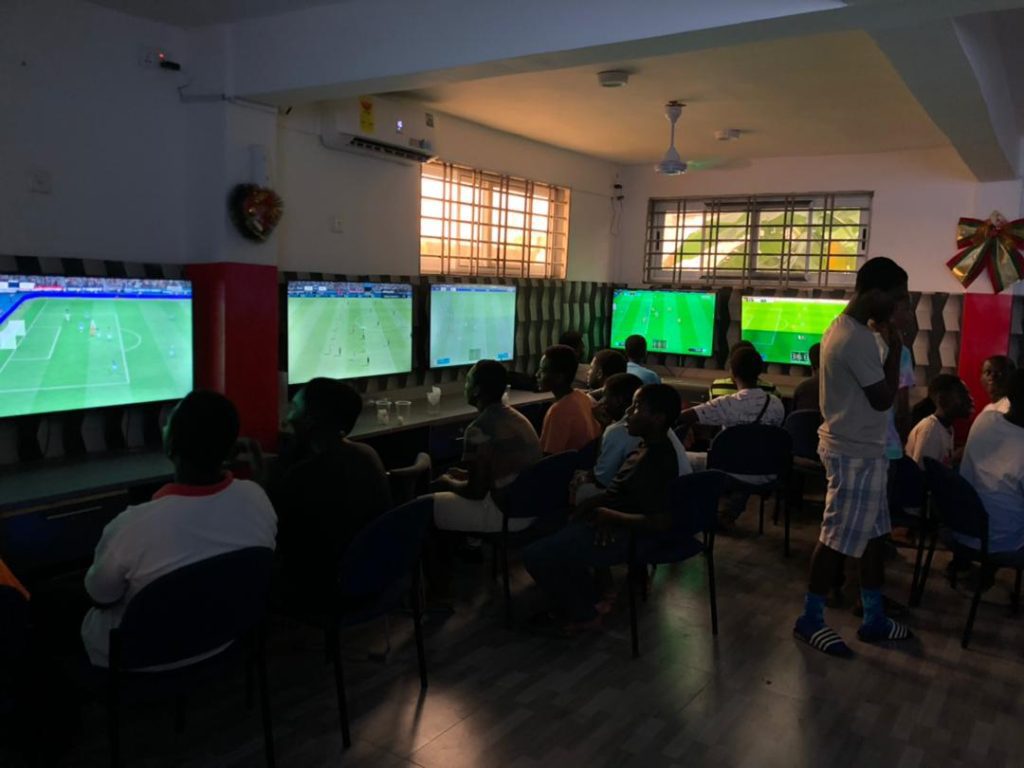 In addition to gathering customer feedback and adjusting their prices, the team also used the pizza event as an opportunity to unveil their brand-new VIP rooms. These luxurious lounges were designed with the ultimate gaming experience in mind and featured comfortable seating, state-of-the-art gaming systems, and an array of refreshments. Customers were thrilled to have the chance to upgrade their gaming experience and enjoy the added perks of the VIP rooms.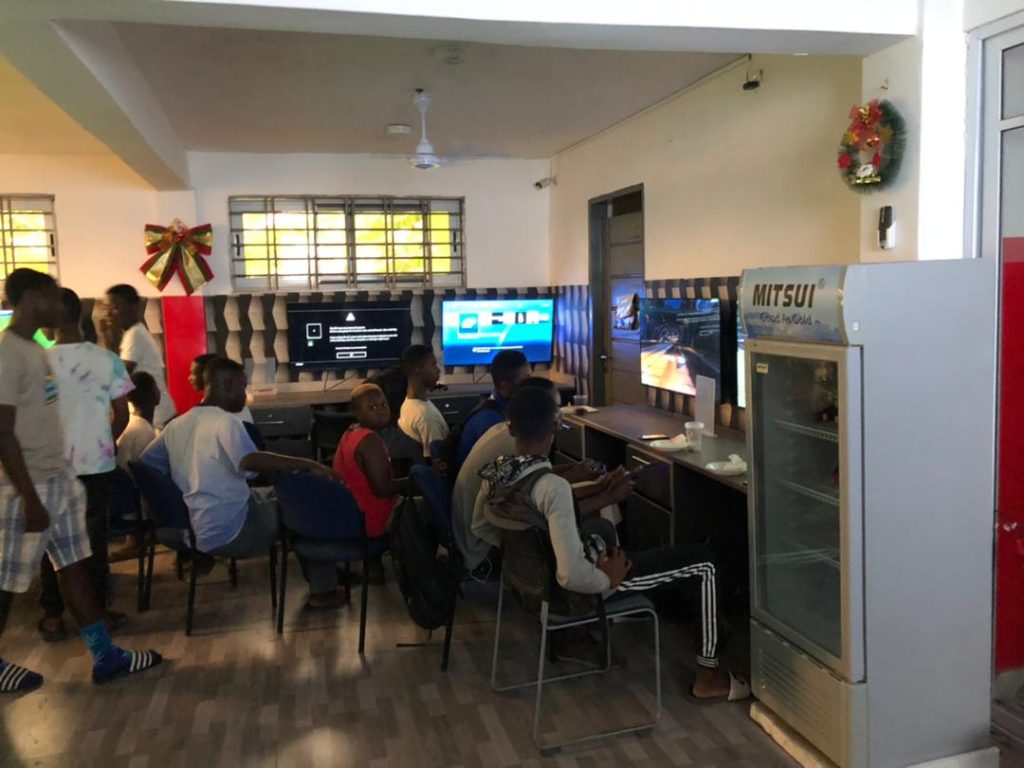 Area 51 is no stranger to hosting exciting gaming events, and their previous free popcorn event was no exception. Gamers from all over descended upon the venue to participate in a variety of gaming activities and challenges, all while enjoying unlimited free popcorn.
The atmosphere was electric as attendees engaged in friendly competition and munched on the endless supply of buttery, salty goodness.
Overall, the pizza event was a great success for the team of gamers, as it allowed them to connect with their customers and make improvements to their business.
The pizza event was a fantastic opportunity for gamers to come together, enjoy some delicious pizza, and immerse themselves in the world of gaming. We would like to extend our sincere thanks to everyone who made this event possible, from the organizers and sponsors to the attendees and everyone in between.
As we reflect on the success of this event, we can't help but wonder: would gamers like to see more events like this in the future? If you enjoyed the pizza event and would like to see more free-food-gaming gatherings like this, please let us know by commenting below.
Locate Area 51 here, contact them
We value your feedback and want to make sure we are providing the best possible event experiences for our gaming community.